Public art in downtown Naperville increases the town's appeal
Most people have been to downtown Naperville at some point, whether it's going out to dinner with family, wandering around with friends, or just going downtown for recreation. However, not many people recognize one of the most important parts of what makes Naperville memorable: the presence of public art.
"It's very typical for residents or visitors to the town to walk around, and suddenly notice something they never noticed before," City Councilwoman Judith Brodhead said. 
Art in the main downtown area includes the "Century Walk" and the "Dog Days of Summer". "The Dog Days of Summer" is Naperville's seasonal exhibit this year. It consists of 20 painted dog sculptures around the central downtown area. This project is  supported by the Naperville Chamber of Commerce, and is often used to promote businesses. The dog's designs vary from the 'Good Boy 3000', a cyborg dog painted by Twelve Limbs Art Studio, to 'That Dog Won't Hunt', a unique dog painted by Donna Davis. It's not always a dog, though. Past installations include book benches, model steam engines, gingerbread men, and more.
Some art is more permanent, as shown through the Century Walk foundation. The foundation supports 50 sculptures, murals, and other public art throughout Naperville. Often, the art represents an important part of Naperville's history or the culture of the city itself. Think "Naperville Loves a Parade", a mural depicting Naperville's diverse population. Or "Dick Tracy", a sculpture portraying the character who's creator lived in Naperville. The Century Walk, to put it simply, wants to "get to the point where somebody comes to see Dick Tracey and says 'oh, I didn't know, look it' There's a hotel, there's a restaurant," Founder Brand Bobosky said.
Downtown Naperville's public art is more than just decoration and beauty. It draws visitors' attention to everything that Naperville has to offer. "That's very Naperville, right, to mix commerce and art," Councilwoman Brodhead said, and art will continue to enhance Naperville for generations to come.
View Comments (4)
About the Contributors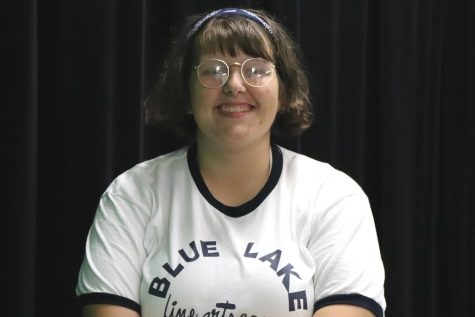 Claire Baffes, Headlines Reporter
Claire Baffes is a senior, this is her first year on staff, and she's very excited to be here. She's an avid member of Book Club, English Honors Society,...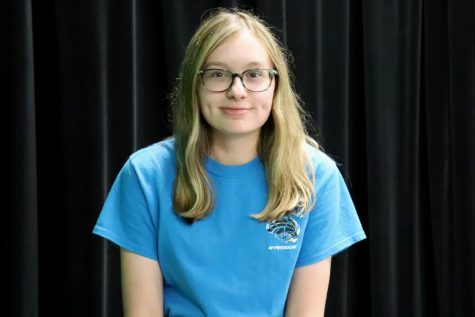 Madison McCalley, Photographer
Madison is a senior, and this is her second year on staff as a photographer and reporter. She is also a part of Korean Club and is manager of Korean Club's...