Preparation and Positivity at Mustang Mania
Metea's annual Mustang Mania event took place last Friday. Students and athletes came together for one of the most energetic nights of the entire year. Activities at the event included football scrimmages, cheer routines, and music performances. Before and during the event, there was a lot of preparation for the athletes and their upcoming sports seasons.
As one of the most anticipated sports, the football team was hyped up to start a fresh season. "Everyone put so much work into this," senior running and defensive back, Nehemiah Clanton said. Even though this was an exhibition, the football and athletic program showed their dedication to the event and their practices. 
In the gymnasium, the girls' volleyball team took team pictures and practiced to get ready for their season. "It really brings that family atmosphere we always talk about into reality," senior defensive specialist Megan DeAngelo said. 
Whether in practice or playing in a game, the event brought Metea's sports teams together on this night full of school spirit. Pre-game rituals were also important for the team and their new season. "We have a runout, handshakes, and listen to pump-up music," DeAngelo said. It's very apparent that school spirit is important to Metea and its sports teams.
Other sports such as track was already training for their season and getting ready for Mustang Mania. "It's very effective bringing together all of these sports to show what they are about, generally you would never see these sports altogether, " senior hurdler Sricharan Sanakkayala said. 
Spirit has a big role in the track team's seasonal events as team is always looking to learn and bond with each other. "The 4X4 is a fantastic event where the entire team comes together and cheers on each other," said Sanakkayala. In-season or off-season, school spirit was in the air with all the sports and athletes promoting their teams at the event.
Mustang Mania and athlete preparation are not only important for the athletic department, but also to our community. The event truly embodied the empowering environment that is always around Metea and its students.
View Comments (1)
About the Contributors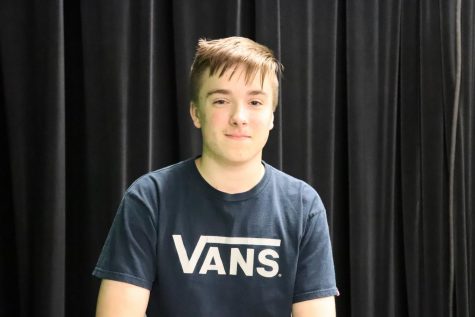 Alex Bedore, Sports Reporter
Alex Bedore is a senior and sports writer for the journalism staff. This is his first year on staff. In his free time, he enjoys watching sports, listening...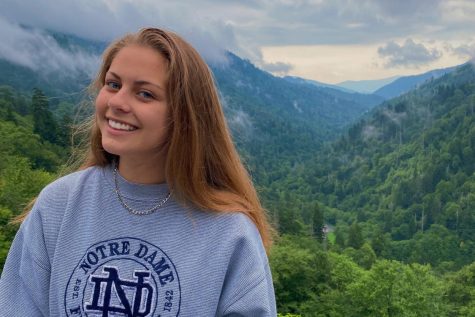 Bella Myers
Bella is a senior and social media editor-in-chief. Aside from the TikTok obsession, you can catch her filming in public for Metea's YouTube channel, "The...