Metea's Superfan App Motivates Students to Accompany Sporting Events
As the school year kicks off and the sports season starts up, students can support their classmates and also play an active role by going to events and checking in with the Superfan App. By checking into events, students can receive several prizes, which have included a free parking pass or yearbook. 
The Superfan App is an app, which was piloted last year, that allows students to receive points for attending events for their fellow sports teams. Each game or event they check into has a certain number of points attached to it, which will lend itself to a potential prize at the end of the school year based on which students end up with the most points.
This year, the app has a new component. Instead of only being a means of checking into events, the app also gives reminders about upcoming sporting events. For example, it tells students times of events and it tells them what the theme for the game will be. That gives students the opportunity to be prepared for all games and excited before the event even starts. 
The app is to be used for all sports and other events. In an effort to expand opportunities to get points, Metea Valley administrators are also adding the Homecoming dance to the point system. 
"Ultimately, the goal is just we originally talked about just improving attendance at events. Being such a large school, we have so much going on consistently. "We also want to raise awareness of what's going on and communication," Assistant Principal Daniel DeBruycker said. 
Through the app, Metea is hoping to create a new community and culture around the school's sports. By encouraging students to support each other, the students create a community around the sports culture at their high school. 
About the Contributors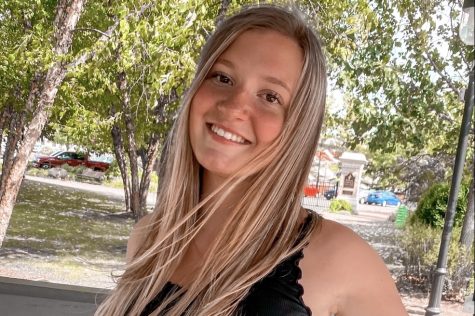 Alexandra Guckel,
Alexandra Guckel is a senior and is the Print Editor- in-Chief of the Stampede for her third year on staff. If she is not doing schoolwork, you can usually...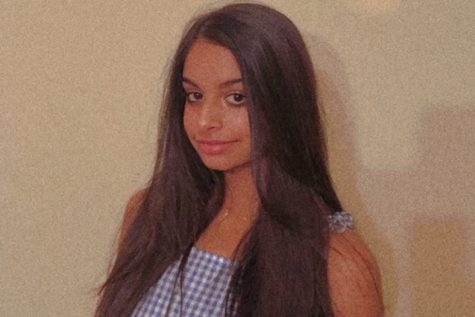 Mishal Nizar,
Mishal Nizar is a junior and the graphics Editor for the Stampede. This is her second year on the staff. She enjoys fashion, music, art, books, and films....