Girls' golf persists at Aurora City Invitational
It was a great, sunny afternoon at Phillips Park Golf Course in the Aurora City Invite. The girls' golf team was excited and everyone, including varsity head coach Mr. Lange,  was happy to be there. Phillips Park is liked by most of the team. 
Ultimately, Metea ended up coming in fourth place. Despite it being nice and bright outside, there was the wind that really hurt the team.
"It really affected my game a lot, as it would roll my ball on the green," Ashley Hallissey said. "The wind was in my face constantly and was at 20 mph."
Everyone was mentally and physically prepared for the game, they went to the range before their game on Wednesday and got to stretch and warm-up for a little while.
Most of the team have experience on this hilly course, as many of them have played on it in past seasons, including DVC Conference rounds. "There's not a lot of hazards," said junior Karizma Bodhanwala, who has a lot of experience here, as she has played on this course several times.
Metea's girls' golf is in a growth stage where everyone is trying to improve over last season. With the addition of the new head coach Mr. Lange and the assistant coach Collin Hayes, the team has been approaching a positive mentality after every game.
"I feel like every day they're getting better and better. [They are] learning about their own game and just the game of golf in general. Every day is a new step towards getting better," varsity head coach Brad Lange said. "They enjoy the camaraderie you know, I make it kind of a lighter mood. I'm not too serious." 
Their next match is at Springbrook Golf Course on Tuesday against the Naperville North Huskies.
Leave a Comment
About the Contributor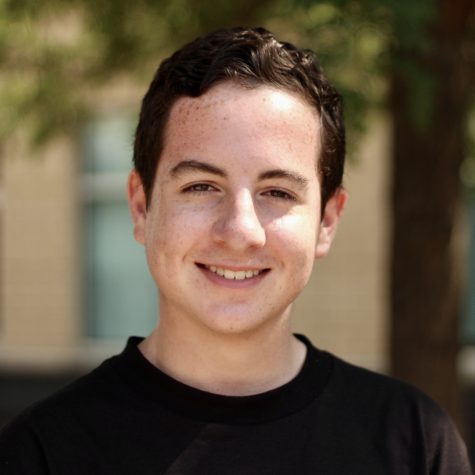 Tyler Perry
Tyler is the Copy Editor for Metea Media. This is his third year with the Stampede and was previously a Reporter and Editor for the sports section. When...