'Jawline': The Human Behind the Media
As teenagers, we use Instagram, Snapchat, Twitter, Youtube and many more to communicate and share our lives. In this generation, having the job of a social media influencer is a very loose term causing many people to underestimate it. Sundance Award Winner and Director, Liza Mandelup, makes her insightful, debut documentary highlighting the life of a 16 year old aspiring influencer. 
The documentary stars Austyn Tester, a teen influencer from Kingsport, Tennessee, who aspires to bring positivity and change to the world. Austyn begins to gain recognition on a broadcasting site called YouNow where he communicates with his fanbase. He takes it to a whole new level by organizing a meet-up in his local area. We are also introduced to the entrepreneur, Michael Weist. Sounds familiar, right? If you read about the 2018 TanaCon convention, you've likely heard of Michael Weist. 
"That's what social media is, you have to put a smile on your face and act like you're happy," said Bryce Hall, Mikey's friend. I appreciated how the director, Liza Mandelup, defined the reality of Michael Weist's lifestyle. Michael Weist and his client Mikey Barone live the 'luxurious' life with personal connections to the media. Michael thinks very highly of his work and status and so he micromanages to the fullest. Throughout the movie, Weist and Mikey argue continuously about the content being uploaded. Mikey becomes overly criticized by Weist causing him to feel pressured for being himself. Personally, I felt empathy for Mikey. He seemed bullied anfed stepped over by Weist. Yes, he has wealth and fortunes, but it is almost an exchange for his freedom of speech. We got a taste of his position under Weist's management, but I wish to see more of Mikey's perspective and ideas. 
The biggest thing I noticed about the film is the disagreement of the ratings. IMDb gave it 5.4 out of 10 stars while Rotten Tomatoes gave it 96% on their tomatometer. Although others had a different outlook, I was impressed by Liza Mandelup's portrayal of social media influencers and the fans. Influencers do not always have the best lifestyle and we can't see that directly. Mandelup brings exposure to it, almost addressing the stigma of how being a social media influencer is an easy job.
The Hulu Original, Jawline premiered on Aug. 23 and it captured the positive correlation between the influencer and fans. As far as pacing goes, the documentary contrasts the two stories well. Austyn's story had a more superior exposure to the film. His development of character shows that after the whirlwind of hardships, life won't go on until you persevere.
View Comments (2)
About the Contributors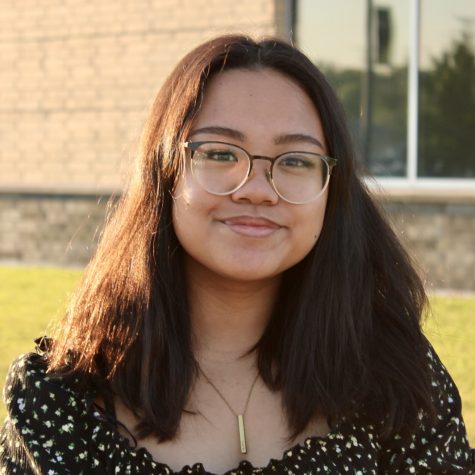 Katrina Viloria
Katrina is a senior and the Online Editor-in-Chief for the Stampede. In addition, this is her third and final year on the staff *sad face*. You can find...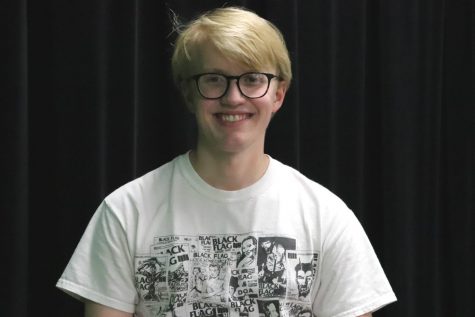 Harrison Linden, Graphics Designer
Harrison Linden is a senior in his first year of journalism as a graphics designer. He spends way too much time on activities like drawing, painting, photography,...