Metea becomes a National Unified Champion School
This is a familiar scene, five athletes stand at the starting line. The pressure is rising, the anticipation that often accompanies a competition begins to escalate. Any spectator could feel the nerves as it spreads like electricity in the air. Finally, the person at the front of the race exclaimes "on your marks" as everyone finds their position, "get set" as they drop down to the proper stance, and finally,  "go!" Although this scene may be associated with any common track event, this is also a frequent scene at a Special Olympics track meet. This past August, Metea accepted the title of a Unified Champion School, which celebrates the integrated sports and activities offered at Metea. 
A Unified Champion School program, using sports as a foundation, promotes social inclusion through various planned and implemented activities. This is accomplished through access to inclusive sports, youth leadership opportunities, and whole school engagement. There are ten standards a school must meet before they can apply. These include the previously mentioned qualities, as well as future plans and proof of self-sustainability.  
"We decided this was going to be our mission to make sure that our school could at least be a national banner school if we applied. So to make sure we had all ten standards. And that's what we did," transition team teacher Kim Pehlke said, commenting on what they had to do to become a Unified Champion School. 
Metea already had most of the qualities that define a Unified Champion School, it was just about meeting all the standards and drafting the application. This was made possible due to alumni Katie Lange and Emily DeAngelo who started the initiative after a bootcamp in last August. The school focused mostly on building the school engagement aspect through notable efforts, particularly in hosting the Special Olympics swim meet.
Becoming a Unified Champion School means exciting things for the future of integrated programs. For instance, the unified dance that was piloted last year is now going to be considered a competitive sport. Additionally, throughout the United States, they are planning on adding even more unified sports than are currently recognized. The hope is that everything continues to improve, for all types of students. 
Pehlke seemed optimistic about the programs, saying "It means that things are going to get bigger and better."
Becoming a Unified Champion School is an excellent honor that creates promise for upcoming years. The efforts of the students and teachers that made this happen are truly commendable. They are moments like these that encourage the concept of a more integrated and inclusive future, whether that be inside of sports programs, or just in day to day life. Metea has made great strides, and it will continue to do so.
"Even right now, I think we're one of the most inclusive schools in the nation, if not in, for the most part, the district." Said Pehlke. 
If students are interested in getting involved, they are always looking for more volunteers within the Special Olympics and Best Buddies programs.
Leave a Comment
About the Contributors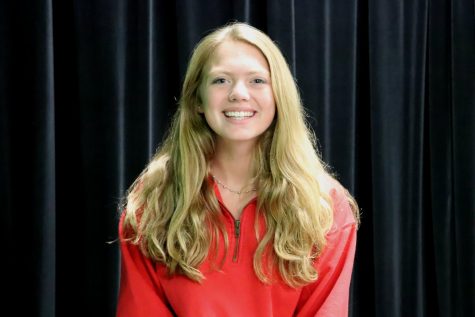 Ayden Reed, Headlines Reporter
Ayden is not very excited to be a senior, but she is extremely excited to be a part of journalism. Despite embarking on her newfound passion for writing,...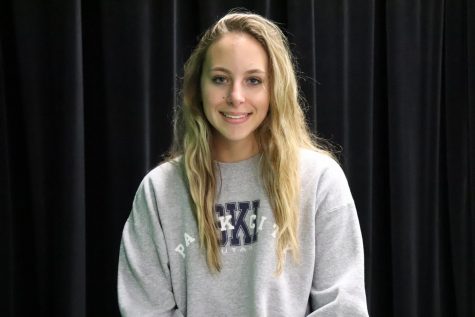 Jordan Dullnigg, Photographer
Jordan is a senior this year and this is her first year on staff as a photographer. If she isn't hanging out with her twin sister or taking photos, she's...