#WeAre204 booklist shines a light on stories that reflect the student body.
Every person has a story to tell. With the rise in movements calling for diversity in Young Adult literature like "We Need Diverse Books", and with the diversity of authors writing for Young Adult audiences, it's getting easier for teens to see themselves in something they may pick up off of the LMC shelves. The LMC Directors of Metea, Waubonsee, and Neuqua have created the We Are 204 booklist as a representation of the readers that often pass through their LMC's, but may not see their stories on the front shelves. 
"We choose [the books] to be reflective of the kids that we serve," LMC director Amy Madzinski said. "We tried to pick very high engaging, high-interest books that we thought [students] might actually read and enjoy. Not just like, what's good literature, what we should read."
The list's goal of representing three student bodies worth of readers is accomplished by offering many different books reflecting a variety of readers. The list consists of 12 books, each chosen to represent a wide range of stories as a complete list. Take Elizabeth Acevedo's "With the Fire on High," a portrayal of an aspiring teen chef turned mother. Or the novelization of the musical "Dear Evan Hansen", written by the show's creators, Benj Pasek and Justin Paul, alongside Val Emich and Steven Levenson. There are different formats varying from a short story anthologies to comics, topics varying from race to gender and sexuality, and genres varying from dystopian to realistic fiction.
"There's a big push in the district, now, to bring back reading for the love of reading and for leisure and for pleasure", Madzinski says. And as that push comes, the We Are 204 booklist will provide books that tell stories that are tailored to 204's students.
Leave a Comment
About the Contributors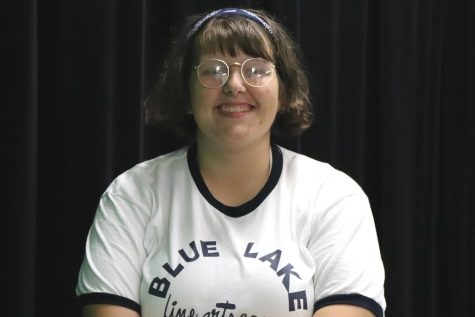 Claire Baffes, Headlines Reporter
Claire Baffes is a senior, this is her first year on staff, and she's very excited to be here. She's an avid member of Book Club, English Honors Society,...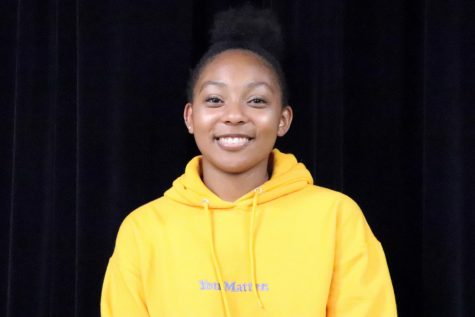 Noelle Pryor, Photography Editor
Noelle is a senior and this is her second year on staff. This year, she is the photography Editor. She is a very stressed person, so you may see her eating...