The Activity Fair showcases many of Metea's clubs
Many of Metea's clubs came out in force to the activity fair yesterday, hoping to spark interest in the upperclassmen and incoming freshmen. With clubs varying from Metea's theatre department to a few new clubs, the annual club showcase brings attention to some of Metea's extracurriculars. 
This year, some newer clubs had booths. The Ted-Ed club, Craft and Origami club, and others had tables. In this case, these fledgling clubs had their time to shine as interested students had the ability to hop from club to club, seeing what piqued their interests, during their lunch periods.
"The Activity Fair's probably our biggest, like recruitment tool, particularly for freshmen students. There's so many clubs at Metea, that it's kind of hard to find, if you can't don't see a poster or if you don't have a friend that's already in it, because going to the website can get a little overwhelming," Key Club, Gamer's Club, and Aikido Club sponsor Ty Fox said. The activity fair's ability to expose some of Metea's extracurricular options is utilized by many of the clubs, to different degrees. From unmanned display boards to a dance demonstration, clubs came and promoted themselves to the best of their ability.
Outside of exposure, the activity fair puts faces to clubs that people have heard of. "It helps that we can talk about more than just like a little blurb of a description of what our team is," senior Speech member Danielle Buendicho said of talking to possible members. 
"You know, high school is only four years, it goes by really fast too. So people can get involved and just sign up and see what everything's all about. For us, it's great just to get to talk to the kids that we don't get to see every day and invite them," senior and Fellowship of Christian Athletes leader Nikki Coryell said. Overall, the activity fair puts Metea's extracurricular communities at an accessible level for every student, showing them what these clubs have to offer.
View Comments (1)
About the Contributors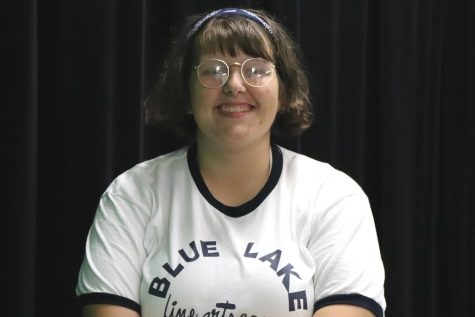 Claire Baffes, Headlines Reporter
Claire Baffes is a senior, this is her first year on staff, and she's very excited to be here. She's an avid member of Book Club, English Honors Society,...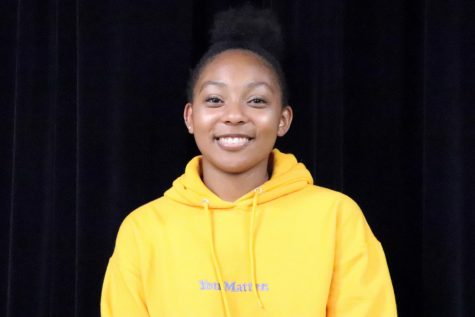 Noelle Pryor, Photography Editor
Noelle is a senior and this is her second year on staff. This year, she is the photography Editor. She is a very stressed person, so you may see her eating...