Support of boys' soccer primes up an electrifying game
Boys' soccer played another conference game last night against the Neuqua Valley Wildcats. The first and second halves of the game were two different stories. Throughout the first half, Metea dominated Neuqua, but there was no true winner. While Metea was very close to scoring several times, no one from either team scored. The second half was on a whole different level. 
Midway through the second half is when the excitement started. Metea tied the game 1-1 after a goal by junior forward Alex Kehl. The crowd went crazy. They soon became ecstatic as Abraham Antar, a senior defender, scored a goal which became the winning shot for the Mustangs. To add to the excitement, it was senior night and everyone wanted to put on their best game.
"I think really because it was senior night, especially we all wanted to get this win tonight. I think we were really focused on getting the win, especially because it is a rival," senior Kaleb Boyd said. Senior night proved to be the leading force behind the crowd's excitement.
Fear set in early in the second half when Neuqua scored the first goal of the game. Having trouble scoring and then letting the other team take the lead is never a good feeling. Good thing the soccer team fought back through motivation given to them throughout the game. The motivation was also shown before the game which helped them keep going throughout the game
''Everyone was super motivated. They wanted to come out and show their skills and we have been working really hard especially during practices," senior Collin Plos said.
The main story of this game is the crowd, everyone was cheering and it got to a point where the referees had to calm them down, leading to a penalty, but that did not stop Metea fans from cheering their hearts out. The emcees got everyone up and yelling for a while until the game ended where the crowd went into a roar. 
"The crowd was awesome. We don't get enough of that here at soccer games. I loved that the referee yelled at the kids because hopefully, that makes them want to come back and do it more," varsity head coach Josh Robinson said. 
Metea plays their next game at Oswego East where they face off against the Wolfpack. The game starts at 11 a.m.  on Saturday, Oct. 5.
Leave a Comment
About the Contributors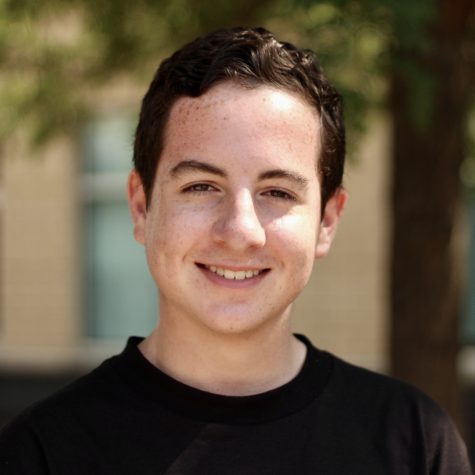 Tyler Perry
Tyler is the Copy Editor for Metea Media. This is his third year with the Stampede and was previously a Reporter and Editor for the sports section. When...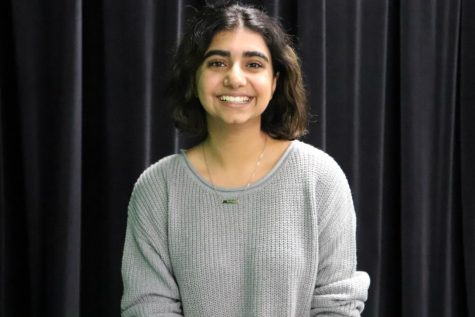 Myra Bajwa, Metea Media Editor-In-Chief
Myra Bajwa is a senior and the Editor-in-Chief of Metea Media. This is her third year on staff, and she is incredibly excited to lead the journalism team....