Girls' volleyball drops to 15-15 record with two set loss against Waubonsie Valley
The girls' volleyball team took a tough loss at Waubonsie on Tuesday night. The Warriors were able to keep the lead throughout the entire match, taking two sets to defeat the Mustangs with a final score of 16-25, 16-25. 
Waubonsie jumped out to a quick 3-0 lead in the first set. The Mustangs tied it up at 10, but the Warriors refused to relinquish the lead and Metea scored only six more points. They went to drop their overall record to 15-15. They struggle with a lack of efficiency and could not match the intensity that the senior-led Warriors brought. 
"We lacked communication, which I thought we were getting better at, also just the energy. You're playing one of your rivals, this is our only match this week and I thought we could have come out with more energy," head coach David Macdonald said. 
The Mustangs showed more fight in the second set, with players diving for balls and actively calling out their plays but their efforts once again were not enough. After being tied at 11, Waubonsie began to run away with the match. Metea scored four straight points after being down 12-21. They got shut out again, however, as the Warriors wrapped the match up. Although it was an important conference match, the Mustangs are not discouraged.
"We have practice for the rest of the week so we are just going to work really hard and come back stronger next week. We fell pretty hard this game, especially coming off of last week, I thought we played really well [the Neuqua game] but we just have to get back in the gym and get stronger," sophomore Regan Holmer said.
Seeding for regionals will take place today. Metea is hoping to extend its season in the playoffs. The Mustangs will visit Dekalb next week on Tuesday and will hope to have the same success against them as they did two weeks ago.
Leave a Comment
About the Contributors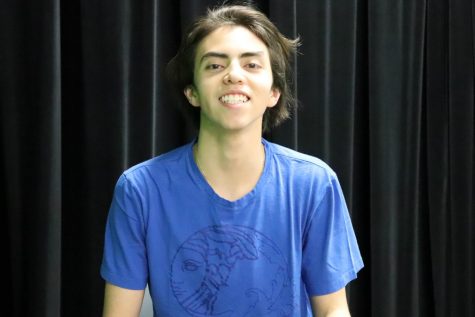 Jose Collado, Sports Reporter
Jose is a senior and a first-year sports reporter for Metea Media. He enjoys everything sports and music and looks to bring passionate and detailed sports...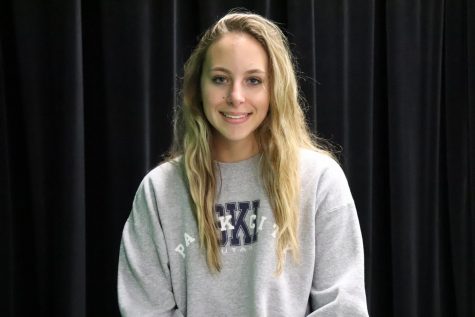 Jordan Dullnigg, Photographer
Jordan is a senior this year and this is her first year on staff as a photographer. If she isn't hanging out with her twin sister or taking photos, she's...