SCAN MV discuss the many possibilities for the future
The Metea Valley 'Save the Children Action Network', also known as SCAN MV, held a meeting with special guest Bill Foster to discuss early childhood education on Wednesday. In hopes of improving the future, SCAN advocates for children to support and ensure a quality education for all.
"He's going to talk about seeing kids, feeding the homeless, working with shelters, and other people who are less fortunate," said senior Kaiden Nerido.
In this meeting, student representatives such as Lavannya Deolalikar, Vineeth Narra, Leland Pan, and many more advocated for equal and fair education for kindergarten and elementary school children. SCAN works toward making education more affordable for families. The network discussed issues such as situations in which people with low paying jobs are unable to send their children to daycare. Another example of inequity discussed included how rich areas like Naperville that produce high test scores are likely to receive more money. 
"For me, being involved means giving out another hand in the world to people who can't really help themselves and they're in bad situations," sophomore Maihli Matlock said.
Many children in the states do not have access to early education and care. In Illinois specifically, 58 percent of people live in a childcare desert, or an area with little to no access to quality childcare. As SCAN tries to find a solution to one of the country's top domestic issues, it hopes that through this meeting, it will bring exposure to these issues and get more people to discuss them. SCAN also noted that preschool is more than just experiencing new environments and people, but learning how to adapt the learning mind in order to become set for academic success.
"As far as childcare, youth are going to struggle with debt and it holds down people into poverty, so we want to fight that. Leland reached out to us and heard about our program and my job was to staff them and help them build our club with her own self-interest," SCAN State Manager John Gaudette said.
The program 'Save the Children' has been around since 1990, working with millions of people every year. The Save the Children Action Network at Metea aims to fight and get the funds to save the children in order to help them. SCAN MV stresses the importance of education for future generations and strives to bring their voices out into the world.
Leave a Comment
About the Contributors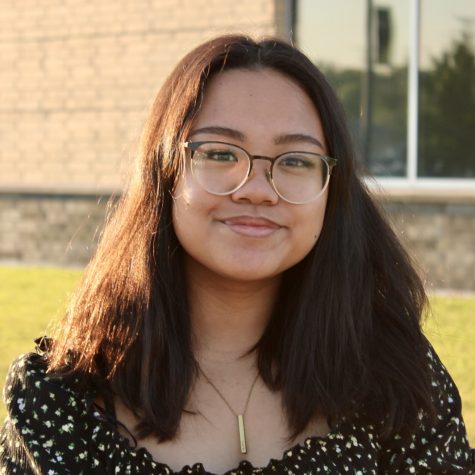 Katrina Viloria
Katrina is a senior and the Online Editor-in-Chief for the Stampede. In addition, this is her third and final year on the staff *sad face*. You can find...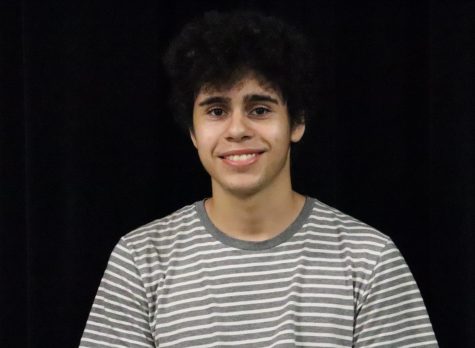 Brandt Ward, Perspectives Editor
Brandt is a guy of many hobbies. He plays competitive card games, enjoys a multitude of video games, creating any sort of plot-based creative work, and...