Girls bowling continues a hot streak and moves 5-0 on the season
The varsity bowling team defeated Downers Grove North last night by a score of 2666-1908. The girls played some of their best bowling so far this season. The Mustangs outscored the Trojans by 200 pins in all three games to easily win the match. The Mustangs continue their undefeated season and improve to 5-0.
The team's three best performers of the night, seniors Alissa Raboine and Alicia Anton, as well as junior Meredith Olef combined for 1,656 of the team's points on the night. The environment in Fox Bowl was electric. Parents showed up in a big way by joining the bowlers in the Metea Valley team chants. They cheered loudly after every strike and spare, telling the team to keep their heads up whenever things did not go their way. Ultimately, several girls reached a score above 200 on multiple occasions.
"The team played really well today, they hit their marks, got their strikes, cheered for each other, and just created a positive environment all day," Raboine said.
The Mustangs' dominating performance could not have come at a better time. They will take this inspiring performance into the Strikefest Tournament on Saturday. It will include more than 40 teams from across the state.
A solid performance this weekend could mean big things for the Mustangs, as the tournament is seen as a preview of state. The team has performed well in their previous two tournaments this season, coming in third and fourth place. Although they have yet to win a tournament, there is a reason for the team to be optimistic as they are undefeated and have high hopes of winning a tournament.
"We have quite a few girls this season that took bowling seriously and put in work in the offseason. And that, truthfully, is 100 percent the biggest part of it. They took the time, developed their sport, made it a passion, and persevered. Instead of having one or two girls who can lead the team, any one of our girls can lead the team on any given day," varsity head coach Kristen Mansmith said.
The girls will look to continue improving when they play Dekalb at Fox Bowl on Thursday at 4:00 p.m.
Leave a Comment
About the Contributors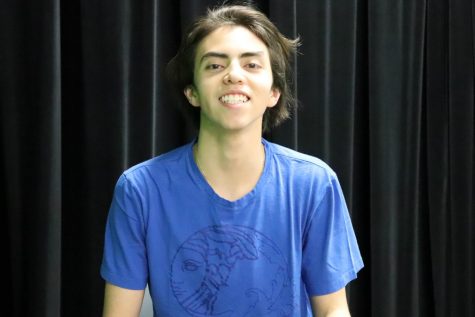 Jose Collado, Sports Reporter
Jose is a senior and a first-year sports reporter for Metea Media. He enjoys everything sports and music and looks to bring passionate and detailed sports...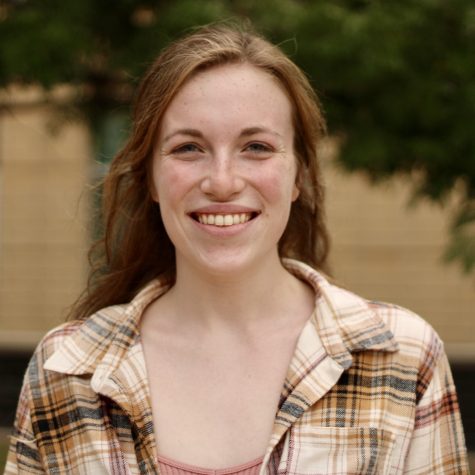 Olivia Gaziano
Olivia is a senior and the social media editor-in-chief for her third and final year on staff. You can find her working, paddle boarding, bike riding,...