Weekly Sports Update 1/7-1/12
Girls' Basketball (Jose Collado)
The girls went 1-1 this week, securing a big 49-37 win against Neuqua Valley behind 16 points from junior Jada Samuels on Tuesday night. The girls lost their second matchup on Saturday against Streamwood High in heartbreaking fashion, with a final score of 45-46 in overtime. They play again tomorrow at home against Naperville Central.
Boys' Basketball (Tyler Perry)
The boys played two games this week. One against Geneva and the other against Neuqua. The Mustangs were down against Geneva for most of the game, but they were able to come back and win 56-52. For their last game of the week, the Mustangs met the Wildcats at Metea where the Mustangs lost 46-54. Their next game is in Waukegan on Tuesday.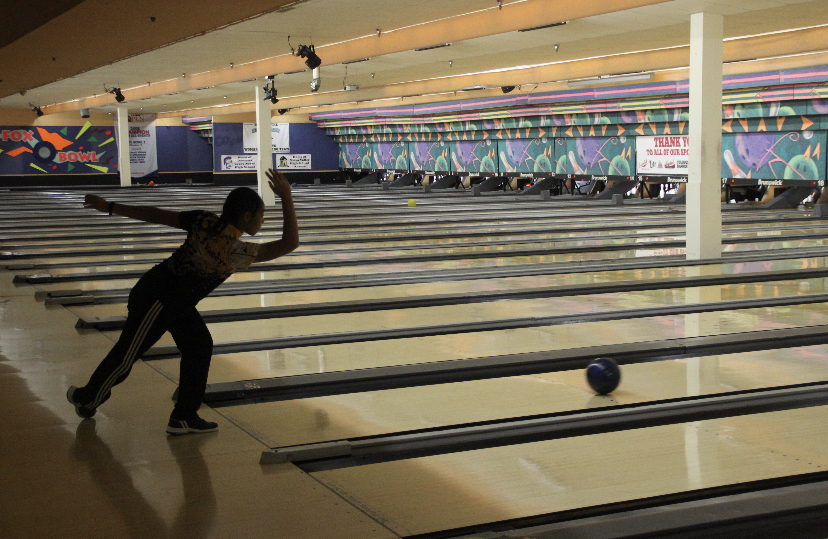 Girls' Bowling (Tyler Perry)
The Mustangs had two matches this week. They started their first match against North where they won. Meredith Olef was able to help the team get past the Huskies with a district record 800 series. The Mustangs were able to stay undefeated in match play with a win against Neuqua on Thursday. Their next match is against Romeoville today at 4:00 p.m.
Girls' Gymnastics (Leland Pan)
The Mustangs went against Neuqua last Wednesday with a total score of 129.1. The girls traveled to Naperville North for an Invite last Friday. The varsity team finished with a score of 127.8 and senior Thalia Bowen placed fifth on vault. The girls will travel to Neuqua on Thursday. 
Boys' Hockey (Elena Buscher)
The Warriors' Hockey team had their Senior Night yesterday against Neuqua. The boys took home the win 6-1. Their next game is the All-Star Game at Willowbrook next Tuesday. 
Special Olympics Basketball (Leland Pan)
Both Unified and Traditional teams did not have games this past week. Their next game will be on Feb. 4 at home.
Boys' Wrestling (Alex Bedore)
The Mustangs had one meet last week. They participated in the Newbill Invite at Geneva Highschool. They compete on Thursday against Waubonsie. 
Boys' Swim and Dive (Elena Buscher)
The swim and dive team did not have any meets this week. Their next meet is 5:00 p.m. on Thursday at Naperville North.
Leave a Comment