Boys' swim and dive leaves a splash in the midst of their season
The whistle blows as the swimmers step up to dive in. They grip the edge of the block and stand completely still waiting for their cue. Finally, a loud buzzer blares alerting eight boys to enter the pool in unison. Racing side by side, arms are splashing through the water as feet break through the surface. Eventually it is all over, a winner is crowned, and this process is repeated. 
At Metea, the boys' swim and dive team is well-known for their continuous success at the IHSA State meet. However, it takes more than hard work and dedication in order to maintain this continuous success. The boys' also focus on the strong team bond that they've made this year. 
"We're a lot closer than we have been in previous years," senior Jimmy Cronin said. "Everyone is cheering each other on and we want to see each other succeed". 
Individualized sports such as swimming may easily lose the support that team sports strive off of. Since almost all events are based on individual success, some teams may lead themselves to only focus on each swimmer's own progress. Metea's team, however, makes sure to work together and motivate one another to swim to their fullest potential.
"We have a good group of seniors," assistant coach Alex Gidlow said. "These guys took a leadership role last year and continued into this year".
Having leadership on a team is critical to insure success in the future. The boys' swim and dive team's leadership has helped their team environment immensely. The seniors are helping the underclassmen and JV team by assisting them in their growth as swimmers and future leaders.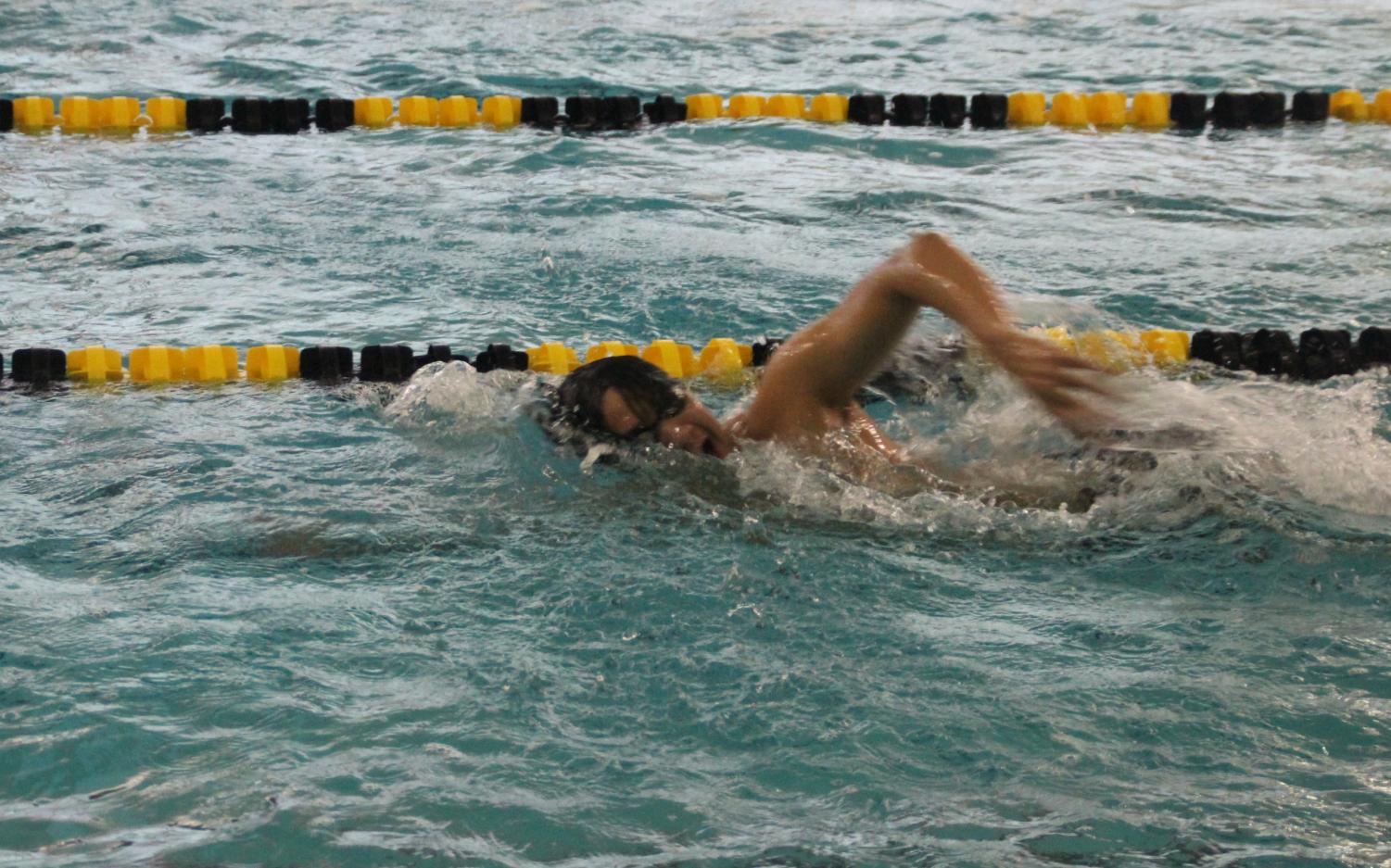 The team has demonstrated the benefits of having a good bond and strong leaders through the success they are seeing this season with personal and team bests. 
"This past weekend we were only four points away from third place so that was exciting," senior Alex Lafferty said. "We've really put a lot of effort into our practices and meets and have had some very good results that our coaches are pleased with". 
These efforts in practices and meets will hopefully bring the team back to the IHSA State meet for another year. The team has high hopes for a good outcome and will do what is needed to bring them there. 
"With conference coming we still need to keep our foot on the gas," Gidlow said. "We must continue to put in the work, maybe even more work, so that we are in good shape physically, mentally, and emotionally when post season comes around."
The swim and dive team will continue with the efforts they have put in so far this season and not lose their momentum. The team is excited to see what the outcome of the season will be and will be proud of their efforts no matter what. To see the boys' swim and dive team in action, their next meet is today at Neuqua Valley at 4:30 p.m.
Leave a Comment
About the Contributors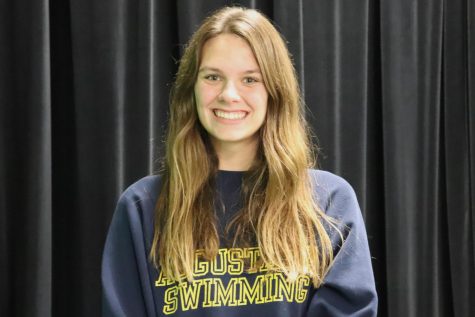 Elena Buscher, Sports Reporter
Elena Buscher is a senior and sports reporter. When she's not catching the play-by-play for the Metea Valley sports teams, you can find her performing...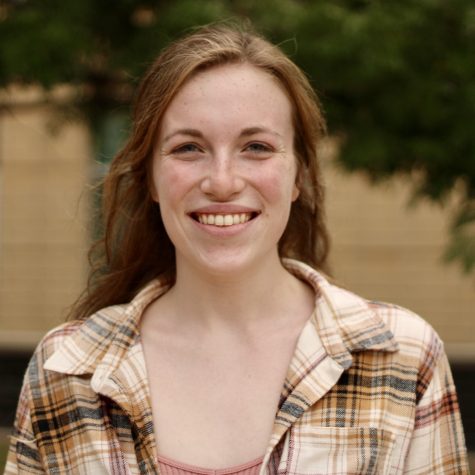 Olivia Gaziano
Olivia is a senior and the social media editor-in-chief for her third and final year on staff. You can find her working, paddle boarding, bike riding,...