Weekly Sports Update 1/26-2/2
Girls' Basketball (Jose Collado)
The girls snapped a five-game losing streak versus Larkin last Saturday. They won 44-38 with big performances from Paige Buranosky and Khaliah Reid. They lost 46-53 against Waubonsie on Tuesday night. Continuing their week, they had a big comeback that fell short against Central on Saturday with the girls losing 63-76. They play again tonight at 7:00 p.m. against Nazareth Academy.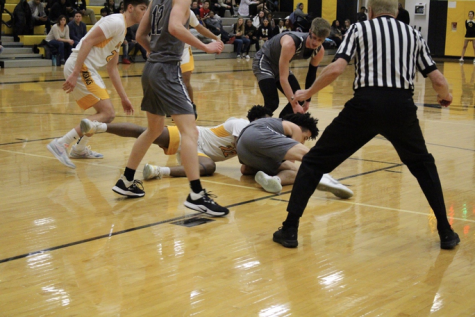 Boys' Basketball (Tyler Perry)
The Mustangs had two games last week. They were both at home and their first game was against Oswego East. The boys could not pull through against the Wolves and lost to a score of 47-60. Their next game was against Central. They pulled off the close win to a score of 53-49. The Mustangs will take on Aurora Christian in Aurora on Tuesday at 7:30 p.m.
Girls' Bowling (Tyler Perry)
The team finished up their regular season last week. They played Willowbrook last Tuesday. They came out of the match with a victory. The Mustangs played Plainfield North the following day. The girls racked up another win against the Wildcats and next up is Plainfield Central. The Mustangs came out with an easy victory as they swept all three games and move on to 19-0 in match play. The girls competed in the Leyden Tournament last Saturday and placed third. They will be competing in IHSA Regionals on Saturday at Fox Bowl. 
Girls' Gymnastics (Leland Pan)
The girls wrapped up the DVC competition last Friday with a second-place finish. Senior Thalia Bowen placed third in vault. The Warstangs will be competing in the IHSA Regionals tonight at Oswego East 6 p.m.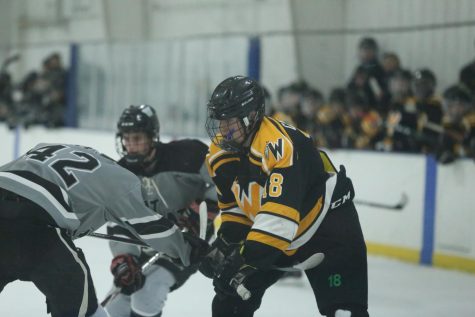 Boys' Hockey (Elena Buscher)
The boys played Wheaton West on Thursday, falling short of the win with a final score of 2-5. They then played Hinsdale Central on Saturday, redeeming themselves with a win and final score of 5-4. Their next game is today at 8:30 p.m. against Neuqua Valley at All Seasons Ice Rink.
Special Olympics Basketball (Leland Pan)
Unified and Traditional did not have games last week. The Mustangs will be concluding their season with 'Pack the Stands' tomorrow at 6 p.m.
Boys' Wrestling (Alex Bedore)
The Mustangs participated in their last two regular-season meets against Bolingbrook High School and Oak Lawn High School. They lost in their competition against Oak Lawn.
Boys' Swim and Dive (Elena Buscher)
The boys swam against Waubonsie Valley for their Senior Night meet on Thursday. Their finish was just shy of a win, losing with a final score of 85-86. They then hosted the Mustang Invite on Friday and Saturday. Their next meet is the DVC Conference meet on Saturday at Naperville Central.
Leave a Comment
About the Contributors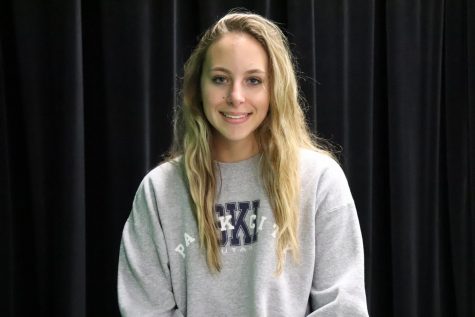 Jordan Dullnigg, Photographer
Jordan is a senior this year and this is her first year on staff as a photographer. If she isn't hanging out with her twin sister or taking photos, she's...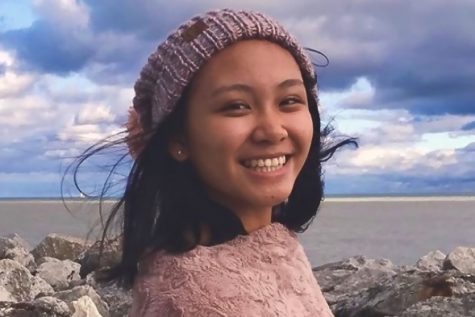 Leland Pan
Leland is the Editor-in-Chief of Metea Media. She was a sports Reporter her sophomore year and the sports Editor in her junior year. After spending two...