NIU's new 'test-blind' policy is a refreshing change to an otherwise straightforward system
Northern Illinois University has announced that it will be eliminating the use of standardized test scores in its general admission and merit scholarship decision as of Jan. 29. This policy will begin for those who apply to NIU for the 2021 school year. The new policy has been deemed the "test-blind" policy in which it takes a look at students' overall GPA and high school grades rather than a one-time test. While it may sound good on paper, the new practice has its positives and negatives. 
Standardized testing has always been up for debate as to whether or not it is a fair way to fully judge a student from the score of a test they may only take once in their life. NIU has challenged this notion by completely getting rid of the use of SAT and ACT scores which opens up a greater path for those who are less fortunate in the skill of test-taking. The school will be taking a closer look at the student's GPA, recognizing them for the hard work that they put in for their four years of high school leading up to college. This gives students a greater opportunity to be accepted into a university considering that an ACT or SAT score could mean the difference between being declined or accepted. 
SAT and ACT scores have become such an integral part of the education system and the decision to allow a student into a college, making it most students' top priority to do well on it. Instead of learning for the sake of learning and working hard to earn good grades in one's high school years, the majority of the time is spent learning how to take tests and how to prepare for these large standardized tests. NIU's "test-blind" policy negates this way of learning as it encourages its future students to focus on learning and being the best versions of themselves in high school. Considering most colleges prefer a higher GPA along with high test scores, only having to worry about one over the other makes it easier for high school students in terms of stress. The fact that these test scores matter just as much as one's grades does not make sense when one's entire school career defines them much more than a single test, and the "test-blind" policy brings this idea up for discussion. 
Negatively, the new procedure has brought about the question of whether or not NIU could be labeled a higher esteemed school anymore. It will be less difficult to be accepted into the school now that students do not have to take the nationwide tests. Many teenagers have a tendency to look down on others who do not have what it takes to get into Ivy League schools or colleges/universities that require a great deal of hard work and studying to get into. This mindset leads to belittling others who go to smaller schools or community colleges and can be overall discouraging. NIU's new policy portrays the school as easily acceptable compared to a majority of other schools that do require test scores. Another negative that would come with this new change is that more students with higher GPAs will be favored over those will lower GPAs, giving the students with high test scores but lower GPAs a disadvantage. Fewer students would be accepted and those with higher GPAs will. 
For the most part, NIU's new change in policy is rather beneficial for those who find it harder to do well on standardized tests and want to focus on benefiting from the learning skills high school can offer.
Leave a Comment
About the Contributors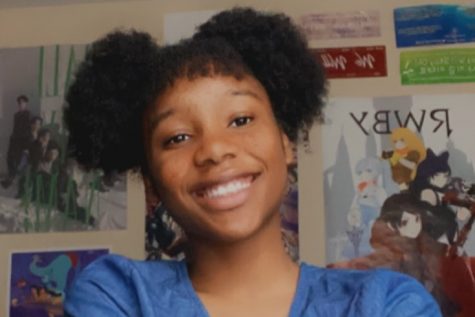 Cache Merriweather
Cache is a senior and this is her second year on the Stampede. When she is not procrastinating, you can find her binge watching anime or playing hours...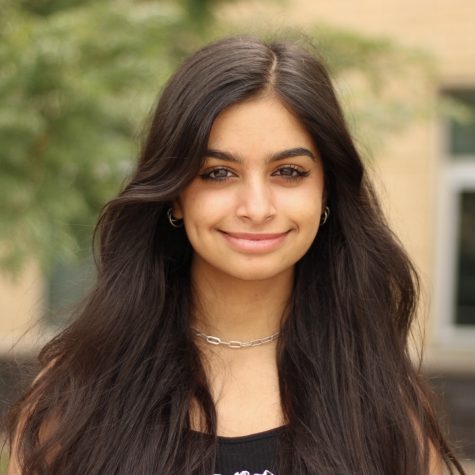 Mishal Nizar
Mishal Nizar is a senior and is the Print Editor-in-Chief of the Stampede for her third year on staff. She was graphics editor for both her sophomore and...