Weekly Movie Recommendation: 'All the Bright Places'
The new system of e-learning may be a little overwhelming. I am sure we are all snuggling in the comforts of our home and potentially procrastinating our classwork, but that does not mean we do not have the time to find good shows or movies to watch. On the plus side, it is a good thing to take the time and relax amongst the social craziness.
From book to film, the popular storyline named "All the Bright Places" has been praised for its uniqueness in contrast to romantic comedies and dramas. Through a modern perspective, this movie highlights mental illnesses and adolescent adversities. One of the main characters, Violet Markey (Elle Fanning), struggles emotionally to mourn the loss of her sister. The other main character, Theodore Finch (Justice Smith), struggles with bipolar disorder and can not seem to find a way to calm his nerves in times of stress. 
On a much softer note, this story does offer a romance aspect between the main characters, thus, it is not all sorrows and sadness. 
Set in a small Indiana town, Violet and Finch want to escape badly as individuals. Although, when a class project allows them to travel together around Indiana to see different places, the two begin to fall in love and find the bigger importance in life rather than the site themselves.
I recommend this movie and even the book because it depicts the reality of teen adolescence and while we may not be able to connect with people at this time of quarantine, this movie offers a great perspective on those who are struggling. It is said that motion pictures that illustrate a storyline of mental illnesses are materializing and glamouring it, but this movie left a different impact on me personally and will most definitely bring awareness.
Check back every week for more movie or tv show recommendations! This movie is only available on Netflix.
View Comments(1)
About the Contributors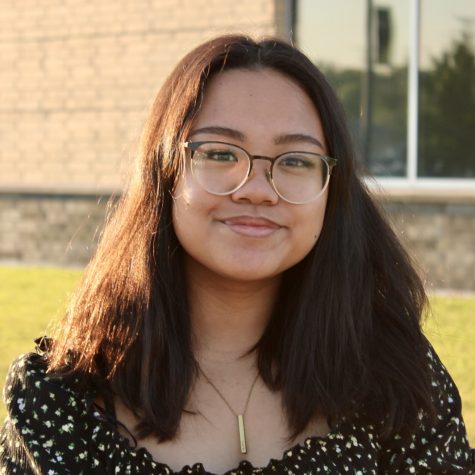 Katrina Viloria
Katrina is a senior and the Online Editor-in-Chief for the Stampede. In addition, this is her third and final year on the staff *sad face*. You can find...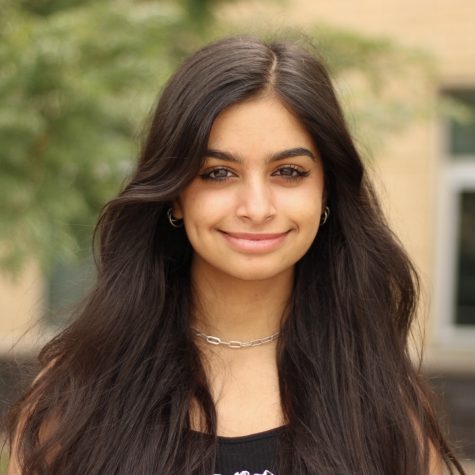 Mishal Nizar
Mishal Nizar is a senior and is the Print Editor-in-Chief of the Stampede for her third year on staff. She was graphics editor for both her sophomore and...