Girls' soccer finds a different kind of win during COVID-19
During times of uncertainty, the entire community is increasingly hesitant to step outside and many are losing the touch of the 'normal routine.'
"Even as a coach, I am struggling with what the kids are calling 'March Sadness'," assistant varsity coach Rachel Bostick said. "I love my job and I love coaching soccer at Metea. These girls are some of the most wonderful young women I have ever met and it breaks my heart that we are losing out on this time together."
As the field remains empty and jerseys untouched, it is easy to shrug shoulders and wait out the storm. However, it did not stop the girls' soccer team from sticking to one of their values: giving back.
During the team's zoom meeting, the Mustangs bounced ideas until junior Livvy Toole came up with the idea to donate supplies to Edward Hospital in Naperville.
"I honestly wish that I could say I mentored these girls into community service," Bostick said. "But every year they show up for soccer season inspired to help out in their communities and I know I can speak for Coach Whaley and Coach Robinson and say as a staff that we couldn't be more proud. If anything, I think Metea athletics, in general, does a wonderful job encouraging student-athletes to give back to their communities and they celebrate it any chance they can get."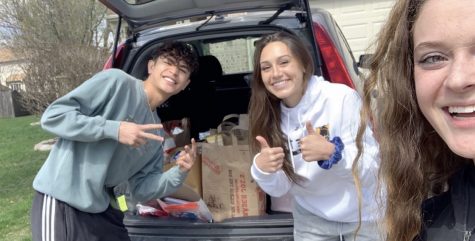 The team decided to pin down two supply drives. News took to Twitter and Instagram in a matter of days. Families who were interested in donating filled out a Google Form for pickup. The team's first supply drive was last Friday.
I thought [the pick up] went well, we got 25 responses which was good for our first pick up," junior Livvy Toole said. "It was like a test run and for the most part, everyone that participated had their stuff out ready to go, so we were able to easily just like pick it up."
The pickup turned out to be a major success for the team. Those who do not have many of the requested materials, some students found another way to still donate.
"I texted a bunch of my friends, and like not all of them have materials to donate," Grabow said. "I was like 'you guys can still help out and make cards.' Then, some of my friends got together and made a bunch of cards and donated."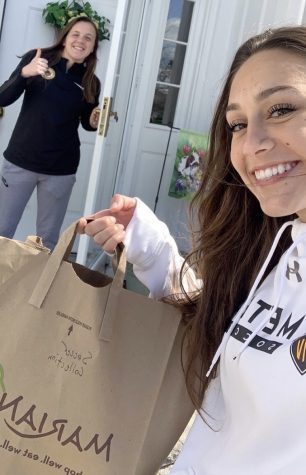 Whether it was donating face masks or hand-made cards, Toole especially understood the importance of gratitude for the little things in life. 
"I actually went to the hospital and I saw the nurses and I had to get screened in order to go into the hospital to drop off the donations," Toole said. "The most rewarding thing about all this is like knowing how grateful I am that I don't have to go there every single day, and do those jobs. It was shocking what the circumstances are like."
With 4,300 Edward Hospital employees, donations are strongly encouraged. Although social distancing can cause a roadblock, the team looks to continue being creative during unprecedented times.
"Some people think that they don't have the materials and stuff, or like are hesitant to talk to parents about [donating goods to hospitals]," Grabow said. "But, I'm sure people are more open to talking to their parents about what we're doing and they can like to come up with ways to donate stuff. Try to get some gift cards or just like little things like that. A bunch of little donations make a big one. The more people who donate, the better."
For more information on the supply drive, click here. The team will do their last pickup next Friday. For anyone who would like to donate, please fill out the Google Form here.
Leave a Comment
About the Contributors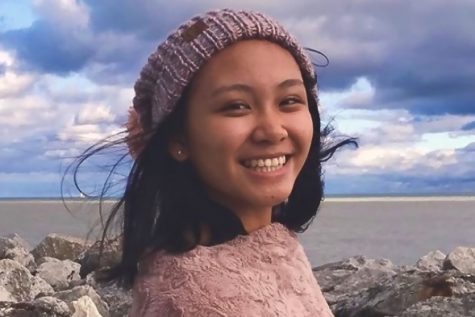 Leland Pan
Leland is the Editor-in-Chief of Metea Media. She was a sports Reporter her sophomore year and the sports Editor in her junior year. After spending two...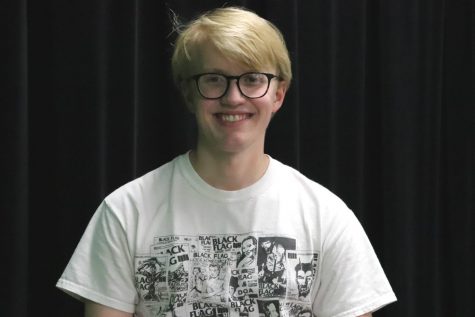 Harrison Linden, Graphics Designer
Harrison Linden is a senior in his first year of journalism as a graphics designer. He spends way too much time on activities like drawing, painting, photography,...