A collection of games to keep busy during Quarantine
For the next month, and maybe even longer, a majority of us will be stuck in our homes, following the stay at the home notion that has been heavily encouraged over the past couple of months. Staying at home can also mean boredom for a great number of people, so these are a few games that can make your quarantine a little more interesting.
Consoles:
Doom Eternal
Newly released game for most consoles and PC. It is a first-person shooter and a continuation of the games in the Doom franchise. It has a starting price of $59.99 with an additional deluxe edition.
Resident Evil 2 and 3 Remake
Resident Evil 2 is a remake that was released in January 2019, following the original RE2 story with improved graphics and performance. Resident Evil 3 is a newly released game that, similar to RE2, follows the story of RE3 but with higher performance and slight differences.
Minecraft
Minecraft is a classic sandbox video game that is available across all platforms ranging from PC to mobile phones. It is a game that the majority of gamers know and love and can be an easy escape from reality during the quarantine.
PlayStation 4 Exclusives:
Persona 5 Royal
Recently released on March 31, Persona 5 Royal is a new spin on the original Persona 5 game. It introduces a new style of gameplay, new characters, and an extended story compared to the original. The game will take hours upon hours of gameplay to finish, making it an addicting and entertaining game that will last through the quarantine.
Final Fantasy VII Remake
Final Fantasy VII Remake is a new game that follows the story of the original FFVII. It will be released on April 10 at a starting price of $59.99. The game is said to have a plethora of new gameplay elements and unique components that will get any Final Fantasy fans excited for its release.
Uncharted 4 + Dirt Rally 2.0
Included in the PlayStation plus subscription are two free games every month, this month being Uncharted 4 and Dirt Rally 2.0. Completely opposite styles of gaming, Uncharted 4 is the fourth game in the Nathan Drake/Uncharted series and is an action-adventure style game.
Nintendo Switch:
Animal Crossing: New Horizons
Recently released on March 20, Animal Crossing: New Horizons is a life simulation in which the player creates their own island paradise. With an array of fun colors and unique characters, the world of Animal Crossing is fun for everyone.
PC:
Majority of the games above can also be found on PC, some multiplayer games to play on PC with friends however include
Jackbox
Jackbox is a series of party packs players can buy on numerous platforms such as Steam and even Xfinity On Demand. Each party pack has an assortment of different games one can play with family or friends.
Skribbl.io
Skribbl.io is a free-to-play game similar to Pictionary in that one player draws a word that they are randomly given and the other players try to figure out what the drawing is. It is a fun game to play with friends over FaceTime or Zoom during this time of seclusion.
League of Legends
League of Legends is another free-to-play, multiplayer game for Windows and macOS. Six players take the role of a champion with unique abilities and make it a goal to destroy the other team's "Nexus" which is a structure defended by other defensive structures.
Mobile:
Animal Crossing: Pocket Camp
Animal Crossing: Pocket Camp is a free-to-play mobile game in the Animal Crossing series that can be played on Android and iOS devices. Just like any other Animal Crossing game, this is a simulation styled game in which you build a campsite for the player and friends to enjoy.
Adorable Home
Adorable Home is a relaxing game that helps the player to take a break from the real world and day to day trials. The player creates the home of their dreams by buying and taking care of cats that will give you currency in the shape of love.
The Sims Freeplay
The Sims Freeplay is a mobile game following The Sims franchise. It is a life simulation game in which the player controls the lives of their "sims" along with creating homes and completing challenges.
View Comments (2)
About the Contributors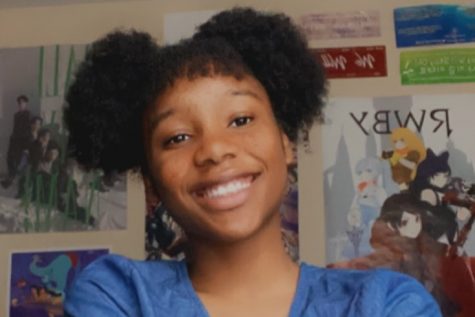 Cache Merriweather
Cache is a senior and this is her second year on the Stampede. When she is not procrastinating, you can find her binge watching anime or playing hours...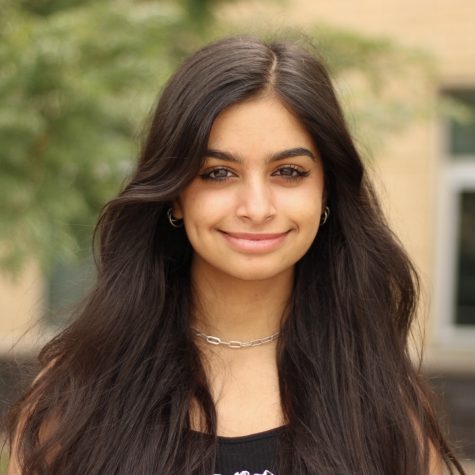 Mishal Nizar
Mishal Nizar is a senior and is the Print Editor-in-Chief of the Stampede for her third year on staff. She was graphics editor for both her sophomore and...