Metea hosts pickup for students' locker supplies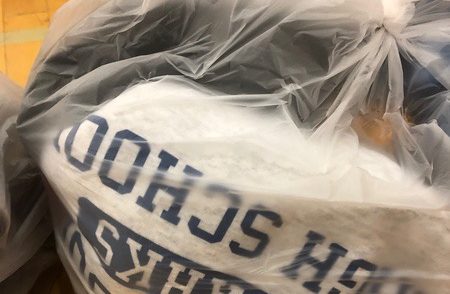 The Mustangs Filled their locker banks with excitement when getting rid of the supplies in their lockers. However,  the annual locker cleanouts are a little different this year, considering the inconvenience of COVID-19. Trying to take the precautionary measures needed to stay safe, the school organized a safer locker cleanout for the students to retrieve their belongings. Parents and students lined up in front of the athlete entrance waiting to repossess their items that were left behind because of COVID-19.
Students throw multiple items in their locker during the school year and sometimes leave them there until it was time to take them out. Since the COVID-19outbreak struck, the staff have been doing everything in their power to keep the students safe. The school managed to separate locker cleanouts into four days for each house. The Merit House went lasWednesday May 20th, Victory House last Thursday , Honor House last Friday , and the Spirit House today.
In order to retrieve items, students and parents need to stay in their cars and have a sign with their name on it. Then, a staff member will bring the items to the student's car. If they are bringing items back, such as books for class, then they will need to put them in a plastic bag with their name on it.
"I feel like this is the best way, for seniors especially, to get their items back." senior Akira Peeler said.
The staff, all wearing face masks and gloves, were given designated areas where they would give and receive students' items in an organized fashion. The first station was the check-in spot, the second station was book retrieval, the third station was athletic locker item retrieval, and the last station was the regular locker and physical education locker item retrieval.
"Surprisingly, the cleanout was well organized and I really liked the idea and the setup," junior Starr Crump said.
About the Contributors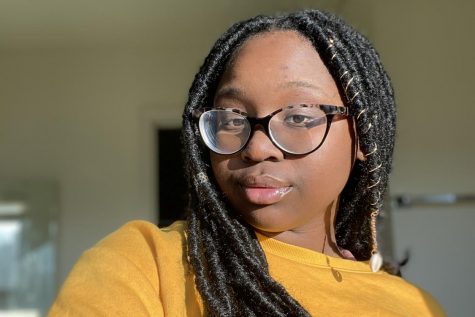 Jada Jones
Jada Jones is a senior and this is her second year joining The Stampede. She is the team's Diversity Editor. She enjoys reading and writing poetry. Her...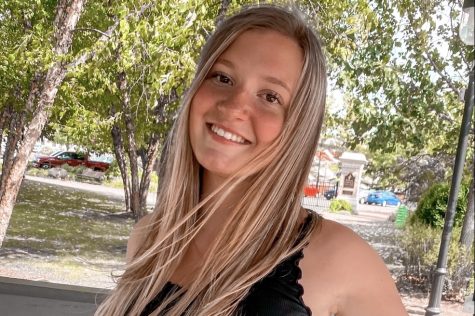 Alexandra Guckel
Alexandra Guckel is a senior and is the Print Editor- in-Chief of the Stampede for her third year on staff. If she is not doing schoolwork, you can usually...