How different opinions on NBA protesting has put fans on uneven ground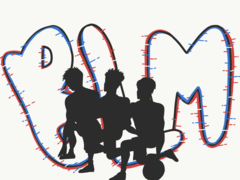 On August 29, Game 5 of the first round series Bucks versus Magic's, Milwaukee Point Guard George Hill stated that he would not be taking the court in protest of the Jacob Blake shooting. His teammates supported his actions, and as a team, they all stayed in the locker room. After hearing that the Bucks wanted to forfeit, the Orlando Magic graciously declined the forfeit and both teams did not participate leading the game to be postponed. 
That day ended with all of the games across the league being suspended. For the following days, more games were stopped all across American sports leagues. Fans of basketball were relieved to hear that after a long couple of days and an almost unanimous vote, the season would resume. 
"I was very relieved as the playoffs are very interesting with a lot of close games and game-winning shots," senior and professional sports fan Adi Patil said. "The playoffs have been an adventure this season and I enjoyed it."
The Los Angeles Lakers and Clippers both voted to stop the season. After an unexpected change of heart, Lakers star Lebron James led the charge to put a hold on sports until justice was found for Jacob Blake. 
When James opposed the playoffs to resume, many fans were shocked because he was a factor in pushing for an NBA restart back in July. Fans voiced their opinions.
"I was neutral," junior and basketball fan Rohit Shah said. "I was not upset as it sends a message, and while I know [Shooting of Jacob Blake was wrong, whatever teams decide to do should be supported by the public."
Other well-known players like Draymond Green oppose James's ideas. Green does not like to hide that he does not support the popular "sports can wait" idea. Using Instagram, he made it aware that putting a pause on sports will not solve the issue and many people support him on that.
"I honestly do agree with Green because even if you stop playing in the NBA or in any other sports league, it will not affect racial injustice in a positive or negative way," Patil said. "Racial injustice is almost uncontrollable and it can happen at any moment."
As in the case with all opinions, not everyone agrees. Especially with a popular and important topic like this, everyone is going to have different thoughts. Some believe that the player protests help
"I disagree with Green due to the fact that these players can go out and protest with the people and play a part in working with the legislator to improve policing," junior and professional basketball fan Arvind Sesham said. "The NBA is seeing massive drops in viewership, their ratings are down 45% and more people are being impacted without sports right now."
Whether or not the basketball community sides with Green or with James, the hiatus ended. Basketball is back and so far the semifinals from both conferences have been electrifying to watch. Hopefully, the season can end with a champion crowned, and the Larry O'Brien Trophy can be brought back home.
View Comments (1)
About the Contributors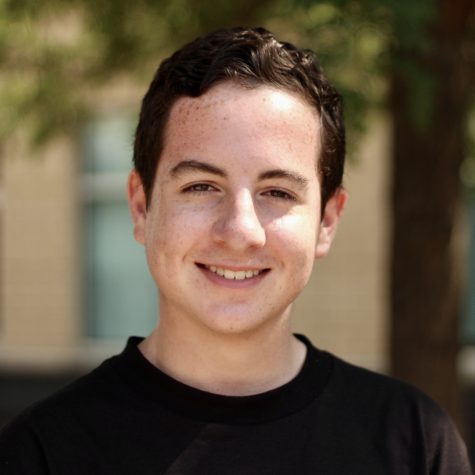 Tyler Perry
Tyler is the Copy Editor for Metea Media. This is his third year with the Stampede and was previously a Reporter and Editor for the sports section. When...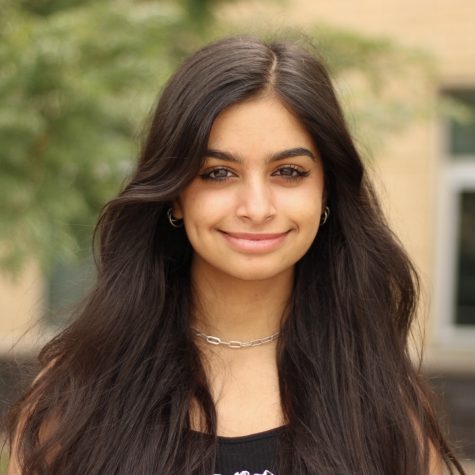 Mishal Nizar
Mishal Nizar is a senior and is the Print Editor-in-Chief of the Stampede for her third year on staff. She was graphics editor for both her sophomore and...