Pritzker and IHSA butt heads over winter basketball
Governor J.B. Pritzker announced that Illinois high school basketball will be moved to the spring on Thursday. The rising number of COVID-19 cases has led Pritzker and his team to decide that delaying the sport would be best for the student athletes. Another factor in his decision was basketball was moved to the High Risk category by the Illinois Department of Public Health.
Since IHSA is doing its best to get basketball started in November, Pritzker said that schools are liable for their implications if they follow IHSA's plans.
"Schools will potentially be subject to some legal liability if something happens as a result of them playing a sport that we've issued guidance about," Pritzker told ABC7.
In their statement that opposes Pritzker, the IHSA Board mentioned that they plan to start basketball on time. Their plan is their response to the news that the governor would delay the sport. Chris Anderson, the executive of IHSA, has kept his sternness throughout the evening and they are pushing for basketball to start on Nov. 30.
IHSA believes that the COVID-19 data given to them is not enough to justify Pritzker's decision. They have said that they have kept in mind some concerns but believe that this decision is best for the students.
"Our board has not presented any causal evidence that rising COVID-19 cases make basketball more dangerous to play by the Illinois Department of Public Health or any other health organization nationally or internationally," Anderson said during an interview released from the Chicago Tribune.
The growing tension between Pritzker and IHSA will only grow as the two sides battle for high school sports. In the Chicago Sun Times, IHSA spokesperson Matt Troha commented on behalf of the IHSA.
"The IHSA has not received additional outreach from the Governor's office or IDPH since Tuesday, and as a result, are not comfortable commenting," Troha said. "Please refer to the IHSA press release from yesterday for the IHSA's current winter schedule."
This is a developing story. For more information visit the IHSA COVID-19 page and the Illinois Department of Public Health. 
Leave a Comment
About the Contributors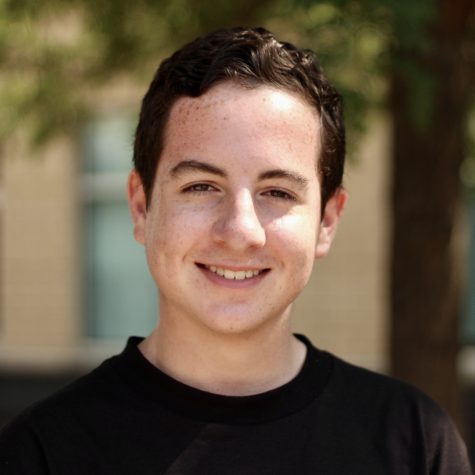 Tyler Perry
Tyler is the Copy Editor for Metea Media. This is his third year with the Stampede and was previously a Reporter and Editor for the sports section. When...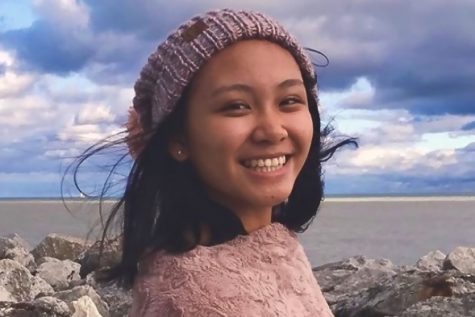 Leland Pan
Leland is the Editor-in-Chief of Metea Media. She was a sports Reporter her sophomore year and the sports Editor in her junior year. After spending two...