Humans of Metea: Evan Hall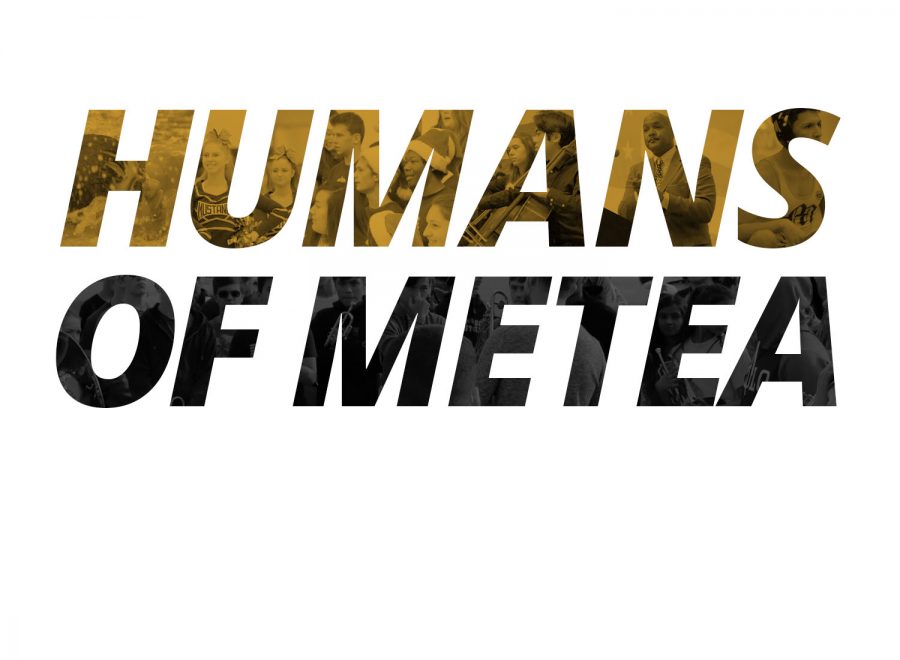 Sophomore Evan Hall has been playing football at Metea since his freshman year. He is a wide receiver and linebacker for the team. Due to the pandemic this year, football has seen a great change in the way the students practice and play. However, the team has still found ways to make football just as enjoyable as in previous years.
What do you like about football at Metea?
It's a very fun and lively group of people. I've been on previous teams where it felt like there was only an island of the top players on the team, and an island for the rest of us who were seen as not gifted. That's not the case here. We all play like a family and a unit. The chemistry is amazing here, and we have a great time doing what we love.
What are some things you dislike?
I dislike the days where the team is not as energetic. We have had practices where there is a clear lack of effort and the plays look very sloppy. We go from playing like a family to playing like a regular team. So if days like that continue up to game day, you can see where the mindset of "Metea isn't good at football" lingers around.
What is different about this year compared to previous years considering the ongoing pandemic?
Details on how game days will work in today's climate have not been confirmed yet. My guess on how the season will look this year is as good as anyone else's, so it's a wait-and-see situation. Practices have their differences that take getting used to. For example, masking up when getting closer, staying an arms-length apart, and not being able to have contact days to work on tackling.
Do you think that you'll continue to play for the next two years?
I hope so. I am willing to play as long as it's fun for me. If it ever stops being fun, that's when I'll stop. This sport does amazing wonders for my mental health. I just thrive off the competitiveness of it.
Are you involved or planning to be involved in any other sports this year?
Yes, I am planning on trying out for basketball, though I doubt I'll make the cut because there are guys who have been playing since middle school compared to the little experience I have with the sport. However, I will definitely try to show a good performance to the best of my ability.
About the Writer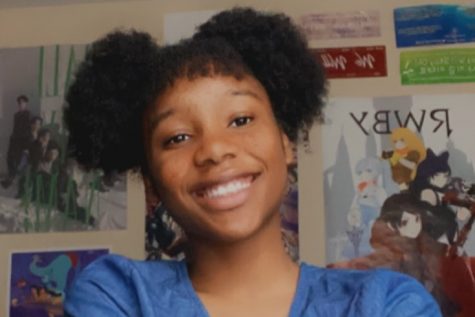 Cache Merriweather,
Cache is a senior and this is her second year on the Stampede. When she is not procrastinating, you can find her binge watching anime or playing hours...