204 holds final school board meeting of 2020
The IPSD school board meeting was held virtually on YouTube last Monday at 7 p.m. The board meeting started off with a tax levy hearing, followed by the approval of the Chief Technology Officer Rodney Mack. The tax levy was unanimously approved and will amount to a 2.3 percent increase for homeowners. During the meeting, the board also hosted a public comment section regarding reopening schools during the COVID-19 pandemic. The district's administration gave a presentation about the start of hybrid learning in January, and the board of education also approved an extensive facilities plan. The facility plan includes the projects for the next school year which are estimated at 3 million dollars.
The biggest discussion point of the board meeting centered around the hybrid learning plan. There were 13 speakers for public comment, and each expressed their own opinions regarding the differences in remote and hybrid learning. There was a 9/13 majority of public comments supporting students returning to school. There was also a mention from parents of the rally to re-open Illinois schools that had been held the Sunday before.
 "My family's experience with 204, both past and present, including the current handling and response to the pandemic, allows us to confidently not blindly trust the Superintendent, elected school board, and faculty of 204," Metea Valley Parent Sharice Spencer said.
Other speakers discussed why they felt that remote learning was a better option for students given the pandemic crisis. 
"We might be able to repair the mental health of our students and catch them up on learning that was missed," 204 parent Andrea C. said. "We can't fix death."
District administration presented trends in the positivity rate. As for now, in-person high school learning will return on Jan. 25. The high school schedule, including Monday, will continue remote learning for all students for all periods. Students with last names A-L will have periods 1-4 on Tuesday and 5-8 on Wednesday, followed by last names M-Z with periods 1-4 on Thursday and 5-8 on Friday.
"Schools have been proven to not be super spreader environments. The political leadership in this country and state have no problem crowding people in stores, but when it comes to the education of our youth, the best we can do is have them stay home", an anonymous speaker in favor of in-person learning said.
Teachers will have to "room and Zoom," where hybrid students will be in-person and remote will be in the classroom through Zoom. Teachers are encouraged to return to Metea's building premises beginning Jan. 4. During the week of Jan. 11, staff will report to the building for two days a week. For the weeks thereafter, they will report from within the building four days per week.
View Comments (1)
About the Contributors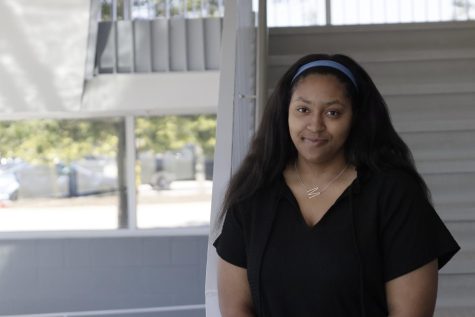 Madison Moon
Madison is a Senior and this is her third year on the Stampede. She is part of extracurricular activities at Metea. When she is not at school you can find...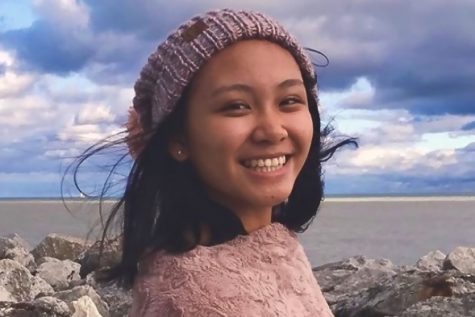 Leland Pan
Leland is the Editor-in-Chief of Metea Media. She was a sports Reporter her sophomore year and the sports Editor in her junior year. After spending two...