Students scale down stress as teachers administer new adjustments to final exams
The semester is coming to an end, and finals are resuming, but this year, they are all online. As students adjust to this new format, they all ask a similar question to Metea teachers: What will finals look like this year? 
"One of my teachers told me that finals won't negatively affect my grade," freshman Mohammad Hisham said. 
Similarly, students believe that finals this year would not be as rigorous or demanding as years prior. 
"Although I'm unfamiliar with the format, I think finals this year won't be too difficult," senior Meher Dhawan said. "Especially since we've spent the entire semester online, I think that our tests will reflect what we've been able to learn this year." 
The district reworked the final exam format so that they are only worth 10% of the student's grade, not 20%. Furthermore, a final cannot negatively impact a student's grade. 
"Generally we try to keep it between 15 to 20% [of the grade]," chemistry teacher Albert Zika said. "But because of the circumstances, that is not the case." 
With finals having a significantly smaller weight on GPA, many students are choosing to opt-out of certain tests. 
"My government teacher gave us the choice," Dhawan said. "Because I already have a grade I am satisfied with, I am choosing not to take the final." 
However, not every teacher provides students the option to skip a final. For students who are taking finals, they should expect a much simpler test as compared to past years. 
"The odd part is that we haven't had that physical contact with [students]  to really get an honest feel of how you are doing in class," Zika said. 
The lack of this honest feedback is what makes it harder for teachers to see where their students are in terms of understanding the curriculum. This contributes to an "easier" final, as students would say. 
"Yes, we have the formatives and summative assessments that we use [to measure progress], but there's still no accurate gauge on how comfortable the student is with the material," Zika said.
It is clear that this year, with the stress of online school, the pandemic, and the strain on student's mental health, finals may not be what they used to be. However, that does not mean a student should not try their hardest to demonstrate what they have learned this semester. 
"It is never too late," Zika said. "It is never too late to get that extra help. It is never too late to send that email to a teacher or tutor or friend. It is never too late for you to try to put some effort into something." 
Leave a Comment
About the Contributors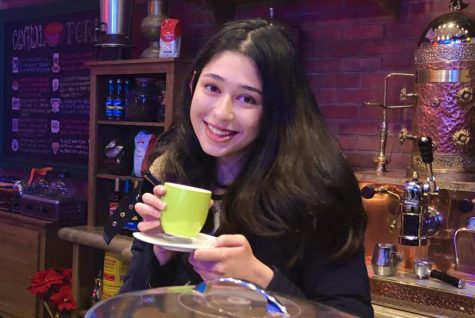 Iman Hamid
Iman is a Senior and this is her first year on staff. She is a headlines reporter for The Stampede. She loves watching TV, hanging out with her friends...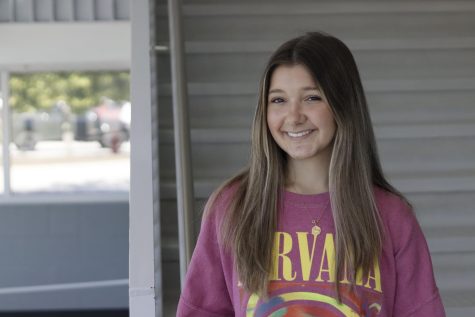 Christina Guckel
Christina Guckel is a senior and currently the Online Editor in-Chief for the Stampede. If she is not at school, she will usually be traveling or hanging...