In-person students share initial thoughts on hybrid learning
As students return to the building this week, 204 set rules in place to ensure safety for those who will be attending school in person. For those attending school, there is a self-certification form in Synergy every day that must be filled out in order to attend in-person learning. There are also new requirements in the building such as keeping a mask on at all times, sitting at a socially distanced desk during classes and the lockers, and regular drinking fountains being off-limits.
District officials are developing a safe environment for all students and staff by putting these precautions in place which will allow students such as sophomore Ryan Brown, Elizabeth Leonard, and senior Becca Larmer to attend in-person learning comfortably.
"I feel like those are good precautions," Brown said.
Although there are new safety measures such as the self-certification on Synergy, students such as Larmer believe it is less likely for students that are honest to come back to school while they are ill.
"I do not know how answering the questions is going to prevent some people from being dishonest," Larmer said.
For those who develop symptoms of COVID-19 during the school day, there is an isolation room. Students are encouraged to evaluate themselves throughout the day or stay home if feeling sick. Regardless of the extra precaution, there is a popular opinion of in-school classes being more educational than online learning. Many students agree with this due to the lack of encouragement to participate in Zoom and the many distractions at home.
"I am going back to school when a hybrid is an option because I want to see my peers," Leonard said.
Currently, many students do not participate or turn on their cameras during online classes. Students like Leonard are hopeful to see more of their classmates in-person in the future, but after the first day, she, and many others who attended school in person, realized that most students prefer using zoom rather than attending hybrid learning, which leaves an almost empty classroom for others attending in-person school.
"I think the empty classroom setting makes it hard for students, including myself, to communicate and be motivated to participate," Leonard said.
As the new semester begins, the current student schedule can be found here. For more information on hybrid learning, readers can go here. 
View Comments(1)
About the Contributors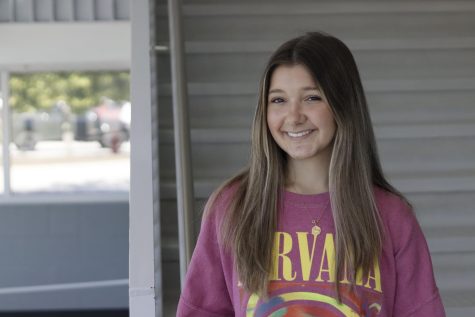 Christina Guckel
Christina Guckel is a senior and currently the Online Editor in-Chief for the Stampede. If she is not at school, she will usually be traveling or hanging...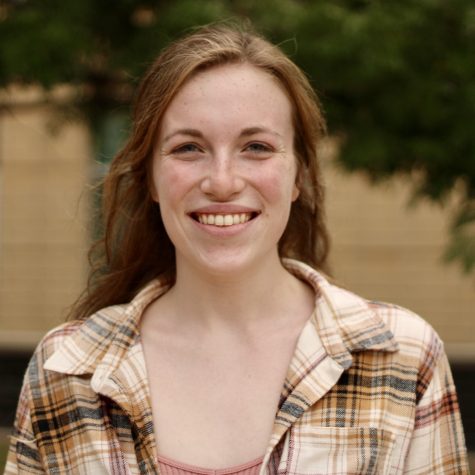 Olivia Gaziano
Olivia is a senior and the social media editor-in-chief for her third and final year on staff. You can find her working, paddle boarding, bike riding,...