Weekly Sports Update 3/15-3/22
Badminton (Grace Davidson)
The badminton team had their doubles DVC tournament on Friday and their singles DVC tournament on Saturday. They have the Illinois High School Association (IHSA) sectionals on Thursday, Friday, and Saturday this week. 
Boys Football (Max Berglind)
The football team opened up their season with one game this week. Metea faced Dekalb as the Mustangs look to redeem themselves after last year's 31-30 loss. This year, the boys could not finish the job as they lost 58-21. The next outing will be a home game against Waubonsie on Saturday at 2 p.m.
Boys Hockey (Max Berglind)
The Warriors hockey team faced Central for their last conference game of the season. The boys kept it close throughout the night but were not able to capitalize at the end as they lost 6-4.
Girls Volleyball (Grace Davidson)
The girls' volleyball team started off their season with two matches against Dekalb and Waubonsie. The first match for Metea did not fare well for the girls, but there was success in the second. In the first home game for the girls, the black and gold beat the Warriors in three sets as they ended off on a 13-3 run. The next match will be against Neuqua tomorrow at 5:30 p.m.
About the Writers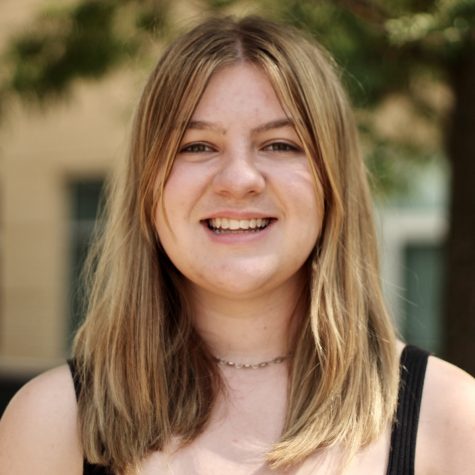 Grace Davidson
Grace is a junior and this is her second year on the Stampede. This year Grace is the sports editor, embracing the leadership role to report on all things...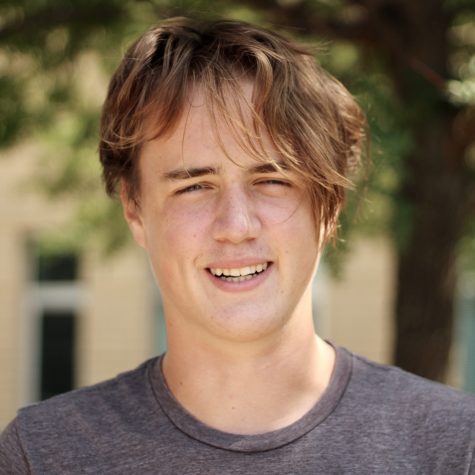 Max Berglind
Max Berglind is a senior and this is his second year on staff. He is a sports Reporter and loves watching football, baseball, basketball, and hockey. When...