District launches new mental health website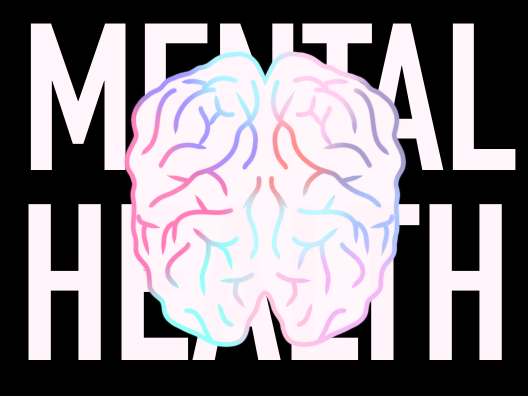 District 204 has created a new webpage with information about mental health resources, citing losses and mental health concerns raised by the COVID-19 pandemic.
In the statement, the district said that it takes mental health seriously and understands the importance of student mental health.
"For those who are struggling I would recommend that they seek out an adult they trust," mental health coordinator Janine Wange said.
According to the National Alliance On Mental Illness, 20 percent of youth ages 13-18 live with a mental health condition. Seeking out help can seem daunting to students who are struggling especially when they feel like resources are not available to them.
Wange recommends that students seek out adults they can trust and build those relationships in order for students and teachers to better understand what they need help with.
District 204 has provided immediate resources for students such as the Crisis Text Line and the warm line. The Crisis text line provides 24/7 support on your phone for people in need of immediate support. Students who text the number will be connected with a real person via text.
Along with immediate links posted on 204's website, the site also includes resources for students who are not in need of immediate support from a trained professional. Resources include things such as personal stress plans, virtual calming rooms, and even specified resources for coping with COVID-19 related stress.
Schools have introduced and made aware of these resources through bi-weekly social and emotional learning (or SEL) lessons which almost always include reminders about these resources.
"We are just trying to keep highlighting what is available so that students have it in their face all the time," Wange said.
Wange said new resources and workshops will be offered to students right before finals, such as stress workshops and journaling workshops held by the mental health matters club.
Wange recommends that students manage stress in a healthy way by using academic resource centers, talking to teachers, and studying with friends to stay motivated during finals week.