Felix Ever After creates a great way for people to learn about the LGBTQ+ community in an engaging way.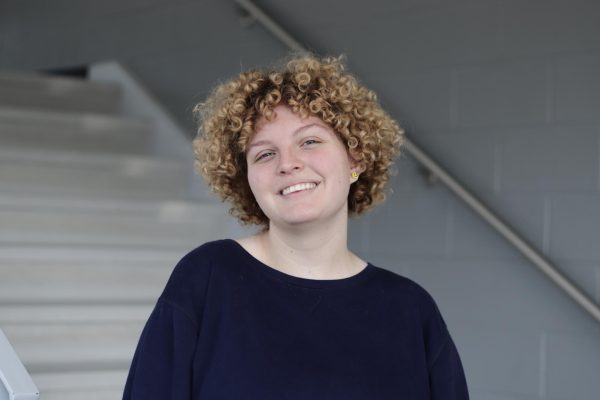 More stories from Ollie Shuminas
Warning: minor spoilers ahead.
I have now read "Felix Ever After" three times and it has become one of my all-time favorite books. This book has a mixture of love, heartbreak, and friendship. I would rate this book five out of five stars. This book relates to the issues in today's world because the characters figure out how to cope with the burden of transphobia.
Kacen Callender is a non-binary author with extraordinary talent having written books such as Hurricane Child, King and the Dragonflies, and This Kind of an Epic Love Story. They wrote and published "Felix Ever After" back at the beginning of 2020. 
This book is a romantic comedy about a boy named Felix Love who has unironically never fallen in love. Over the summer, Felix enjoys time with his friends while attending summer school at St. Catherine's, a prestigious private high school in New York City. Felix is proud to be trans, but he does not want the kids at his school to find out that he is. So it becomes an issue when a student anonymously puts photos of Felix before his transition with the caption of his birth name. 
Throughout the book, Felix, his best friend Ezra, and others take a journey trying to solve the mystery of who posted the photos on the wall of the school. While Felix tries to find out who posted these photos on the wall he becomes friends with an anonymous person on social media and begins to catch feelings. After talking to this person for a while Felix begins to question his identity again.
This book is great because it teaches people the importance of identity and love within the LGBTQ+ community. It can be hard for people to find a safe place to learn about this and at the same time about themself. Becoming educated on these matters is very important so that everyone can feel comfortable being themselves. This book is a good way to become educated while you are entertained by the topic of LGBTQ+ relationships. 
View Comments(1)
About the Contributor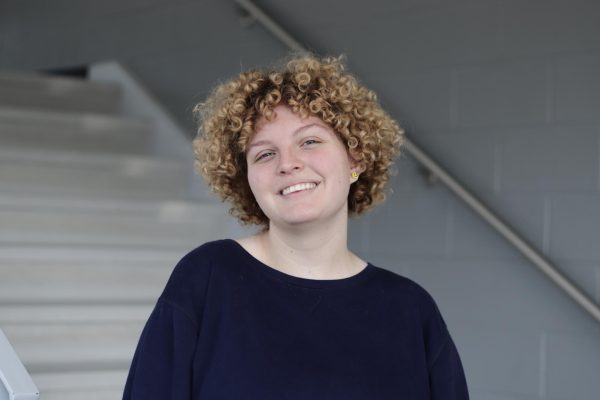 Ollie Shuminas
Ollie Shuminas is a Senior who has been on staff for three years. He is currently the Editor-in-chief of the Stampede. Outside of journalism, you may find...