Mustangs share their spring break adventures
Walking to class on the first day back from spring break, students shared what they did with their week off. Whether it was a much-needed vacation or simply spending time with friends and family, almost every student made use of their time off.
Megan Sinneave
We went for my mom's 50th, and we met up with lots of family there. We saw two shows: the Book of Mormon and Company, and we walked around Central Park and Washington Park and did lots of shopping. We went to lots of vegan restaurants, my favorite being Willow, and we got to spend time with my brother, who currently lives in New York City.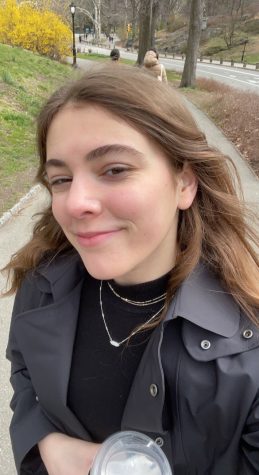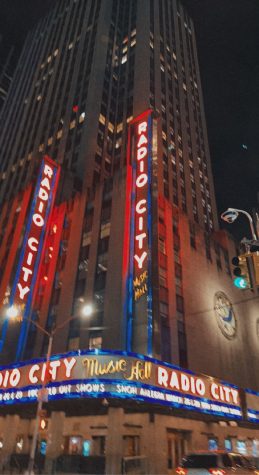 Sydney Philo
Over break, I went to Arizona to visit family, look for my future college, and ride my horses. I visited Arizona State University, the University of Arizona, and Grand Canyon University! I have decided on Grand Canyon University! I also got to attend a Cubs spring training game, [and] we won! I got to ride my horses on a 4.5 hour-long trail ride through the trails in Apache Junction around Superstition Mountain. I enjoyed spending time in the sun, swimming, and tanning as well.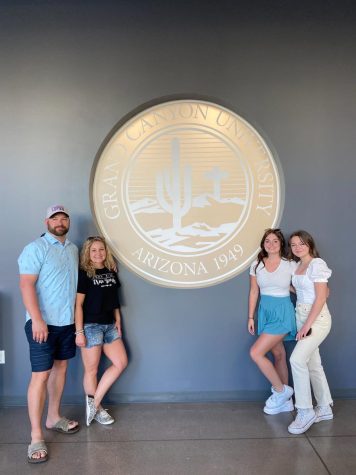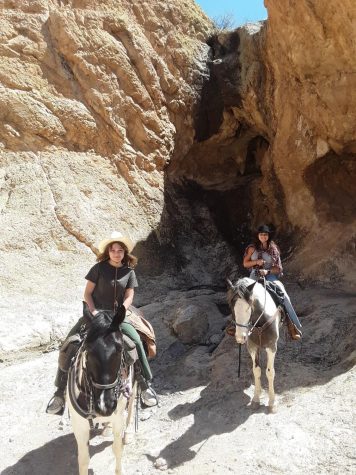 Alexis Ogden
Over spring break my mom, brother, and I drove to Minnesota to the Mall of America! We stopped in Wisconsin on the way and went into this little place called Mouse House and they had so much cheese. My friends and I also went to Chuck E. Cheese.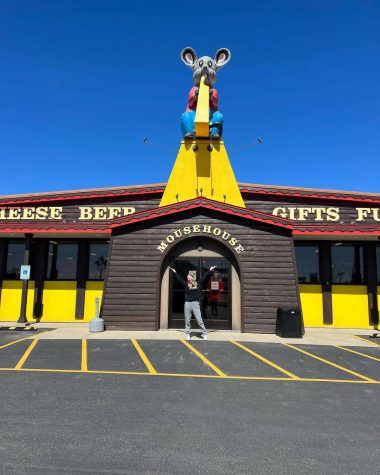 Roman Newhouse
I went to Arizona! I first went to Flagstaff and visited the Grand Canyon, and then I visited Sedona and walked on the Devil's Bridge. Finally, I went to Phoenix and stayed with my family.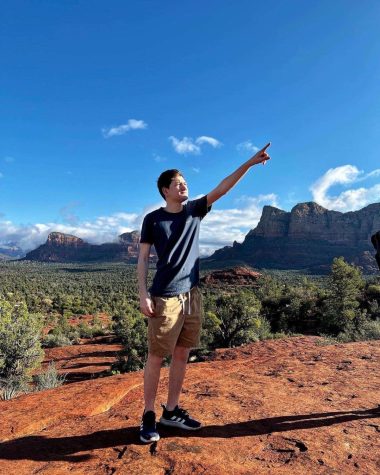 Madelyne Lowe
I went to the Grand Canyon National Park. Some trails I went on were the Bright Angels trail and the South Kaibab trail.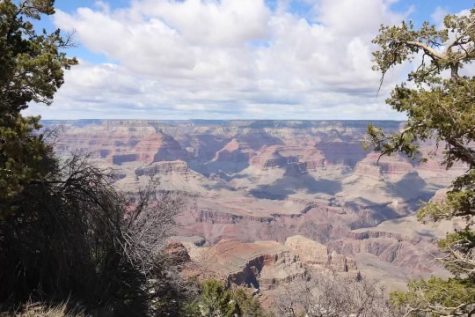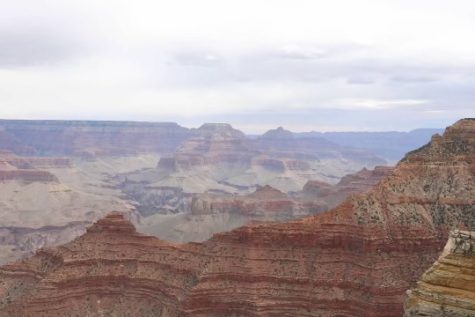 Sam Urbon
I drove down to Tennessee, which was a long drive, about 10 hours. I visited my sister in college. She goes to Lee University in Cleveland, TN, where she plays lacrosse. I watched one of her games which she won! Then my parents and I went and drove to Myrtle Beach, SC, and stayed there for a little bit. We played golf and went on beach walks. We left from there and went to Alabama to watch another one of my sister's games and to celebrate both my dad's and sister's birthdays. My parents and I then drove back home, another 12 hours this time because of traffic, but we made it back safely!