The Special Olympics Illinois Region C board holds their annual swim meet
In the loud and energetic pool house, up to seven lanes of swimmers race to see who can do the best. As they finish, each of them has a smile on their face regardless of how they performed. Being able to compete and have fun was what truly mattered for them. On the Thursday right before Spring break multiple schools competed in the annual special olympics swim meet which was held at Metea.
"I practiced two days a week here at Metea to prepare for this meet," Junior swimmer Vijay Jambunathan said.
When Vijay was asked about how he felt getting cheered on regardless of scores or placement during his race, Vijay expressed that he loved it.
"I did freestyle and practiced Monday and Tuesday after school," Junior swimmer Ian Rowley said. 
Ian also stated, "[He] had lots of fun" during the meet when the audience was cheering him on. 
The goal of the special olympics swim meet is to engage special education students in friendly competition, joy, and physicality that sports, such as swimming, has to offer.
At this event every single swimmer was awarded a ribbon or some sort of trophy that identifies the courage and competitiveness that they had demonstrated.
"One hundred percent of the proceeds will all [go] back toward our athletes here and the region", assistant director for Special Olympics Illinois Region C Amanda Nelson said. "At an event like this we can make anywhere from $1,200-$3,200." 
The Aurora Police Department was also volunteering during the meet as they have a long-standing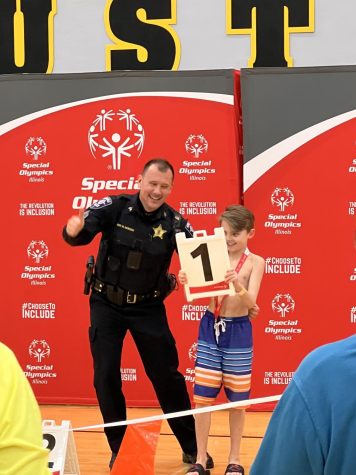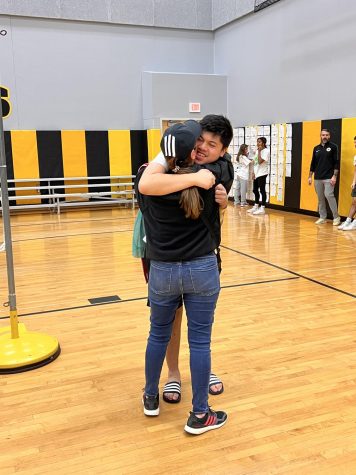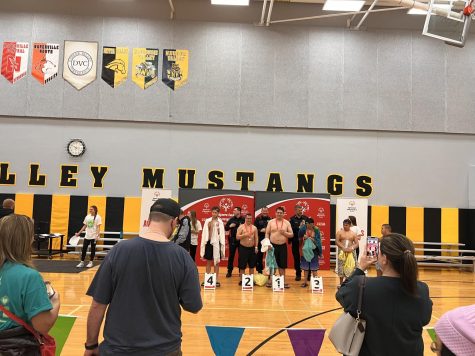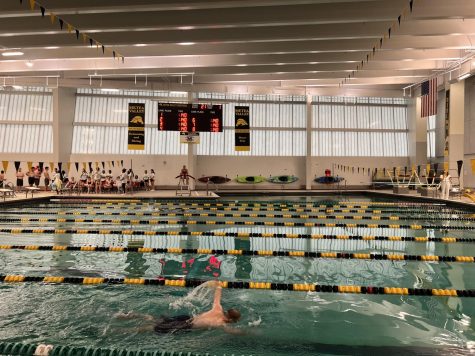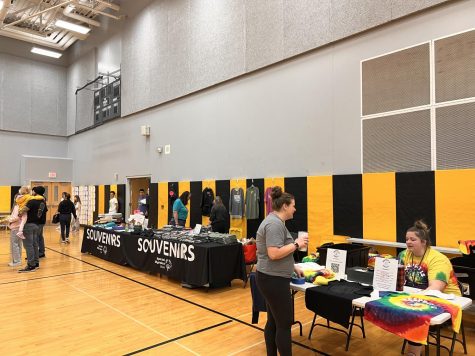 partnership between law enforcement and special olympics.
One Officer said, "It seems like the main role of the police is to help handout medals and just to assist with the award ceremony aspect of things."
As a viewer it was heartwarming to see many volunteers from the police department and soccer team connect with the athletes to simply put a smile on their faces.