*Closed* Vote for the BEST Turnabout Proposals
Thank you to everyone who participated in our Turnabout proposal Instagram contest! The Stampede staff has narrowed the finalists to three couples from each grade level. Courtesy of Student Government, the Stampede staff will award a free pair of Turnabout tickets to the couple from each grade level with the most creative proposal. In the case of a joined asked, both couples will be awarded with free tickets. (Proposals posted with the hashtag before Jan. 16 were eligible for the contest).
The polls below will be open for students to vote on their favorite proposal until 5 p.m. Jan. 19th. The winners will be announced on Jan. 20 during third period announcements. Congratulations to these finalists!
Senior: 
Lauryn Freedlund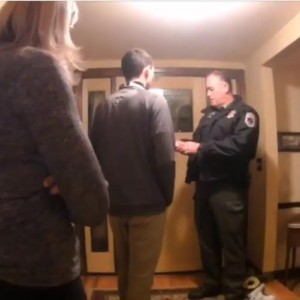 Megan Weist & Ella Duggan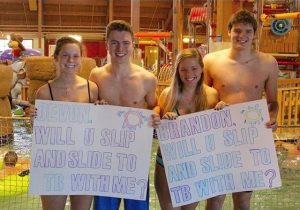 Pricila Olivas & Erin Foster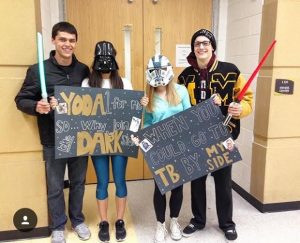 Junior:
Clara Pacione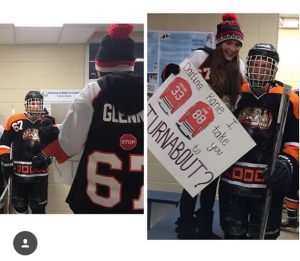 Sammy Frakes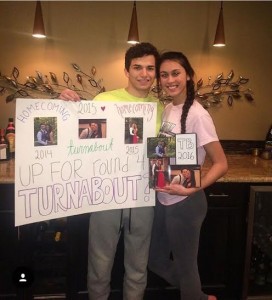 Alex Cerra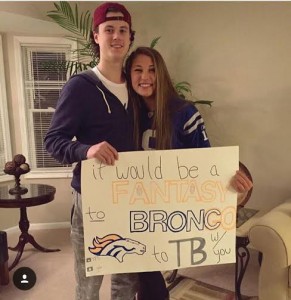 Sophomore:
Minh Huynh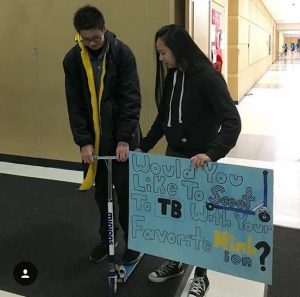 Sadie Gregory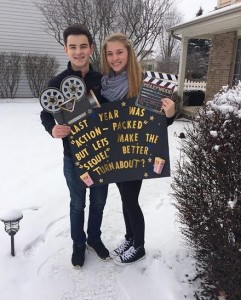 Sarah Jones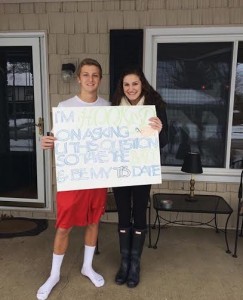 Freshman:
Arianna Fritz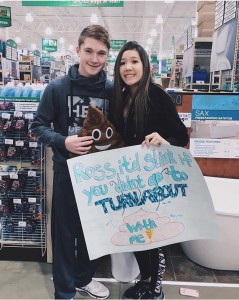 Rachel Satinover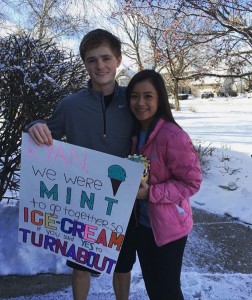 Tiffany Lawson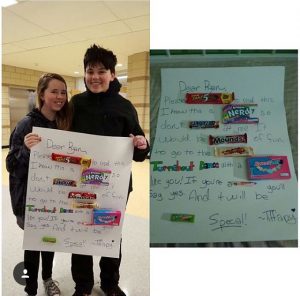 VOTE HERE: 
*Polls closed*