Cornell's death shakes music world
Chris Cornell, vocalist for Soundgarden, Temple of the Dog, and Audioslave, sadly died on May 17, after a Soundgarden concert in Detroit.
Cornell's death was ruled as a suicide by hanging. This is, however, contested by his wife, who claims that his death may have been the result of an increased dosage of his anxiety medication, leading to distorted thinking. Yet Cornell has dealt with depression in his past as a teenager.
Cornell's sudden death came as a shock to the music world. He went from performing a show in Detroit (which ironically ended in the performance or the Led Zeppelin song "In My Time of Dying," a song about death), and doing just fine, to being found dead randomly in his hotel bathroom. It's truly astonishing how suddenly he was taken from us. "That's the nature of depression and mental illness. You never really know what could be going on with someone," Soundgarden and Chris Cornell fan Mrs. Porada stated.
What makes Cornell's death even more tragic is both is musical talent and influence. Cornell was an extremely talented vocalist. Not only was his voice hauntingly beautiful and unique, he had a four octave vocal range. This means he could hit notes that very few people could actually hit.
But Cornell was not just a talented musician. He was a musical pioneer. His band Soundgarden was one of the four leading bands of the grunge movement, with Nirvana, Pearl Jam, and Alice in Chains being the other three. He was able to help shape the sound of not only grunge music, but on all of alternative rock and pop music in general. Cornell also had an incredible impact on his fans as well.
"I love lyrics that are kind of cryptic. When you hear them you're just starting to understand what he's trying to say and then you listen to it again and get a little bit more of it and them again and you get a different taste of it and how it resonates with you and your life," Porada said.
About the Contributors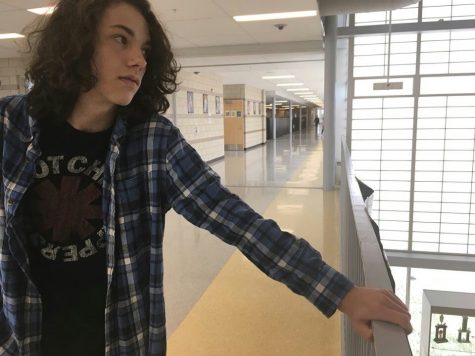 Liam Sweeney, Perspectives Editor












Liam Sweeney is a senior at Metea Valley and the Perspectives Editor for the school magazine. He is a political independent, as...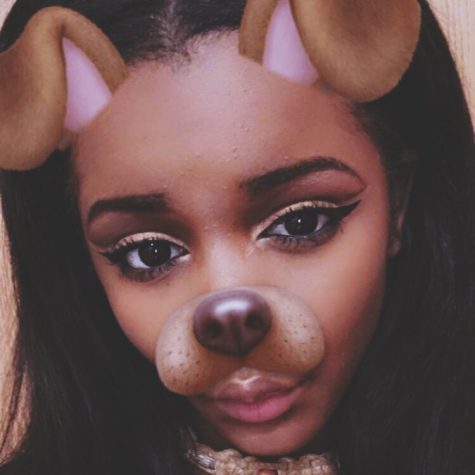 Trinity Powell, Graphic Designer
My name's Trinity Powell, I'm an art-loving graphic design artist and this will be my second year on staff. I love music, skateboarding, and just chillin...