Literary magazine hosts scary story competition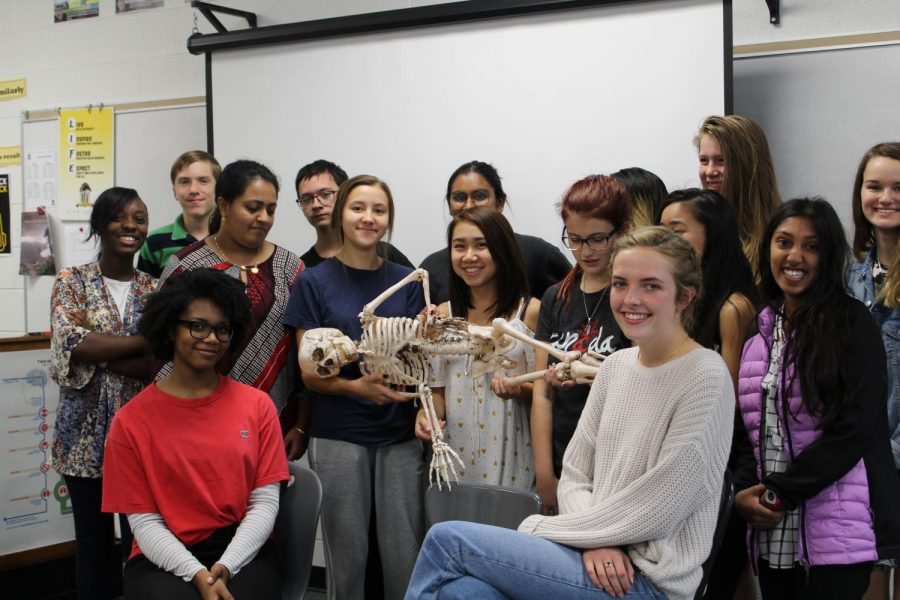 Photo by: Delaney Reed
Moving into the month of October, Metea Valley's own literary magazine is hosting a Scary Story Writing Competition until October 27, where students can submit works through a QR code that can be found advertising the competition around the school. The magazine will be accepting poetry, short stories, and artwork to be reviewed and possibly chosen for a feature and a prize.
The competition is available to all student at Metea Valley and pieces not chosen as the winner for the competition may still be featured in the literary magazine's publications.
"Any student that feels like they have a creative outlet or want a creative outlet can definitely [submit]…we need other people that don't know anything about it or that have a creative mind but don't have an outlet to get it anywhere," sponsor and English teacher Tiffany Gervasio said.
Submissions are preferred to be original, creative, and complex, as members of the staff detailed.
"I think it's a great opportunity to submit your writing for feedback or just see how others view your work, and getting your work published in a magazine is pretty cool," junior and active member of the magazine staff Vivian Tran said.
Since the magazine is in its second year of publications, they hope to host monthly themed competitions all-year round in order to increase non-member student participation. The members emphasized the magazine as a creative outlet for students.
"I think that when you're publishing something and you feel like you published something in a book and other people get to read that it gives you something it gives you confidence that it means something," Gervasio said.
About the Writer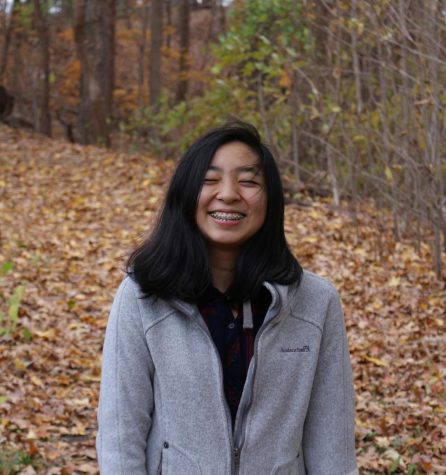 Thuy-An Nguyen, Headlines Reporter
Thuy-An Nguyen is a senior and a headlines writer. This is her first year on the staff and when she's not drawing or painting on anything she can find,...