Warriors Hockey Club shows how teamwork translates to performance
One sport often gets overlooked by the students at Metea: hockey. Although the boys' hockey team consists of Metea and Waubonsie combined, it is an integral part of Metea culture.
Even with the challenge of having two rival schools on one team, the team gets along well with players from both schools because they both have a common goal: winning games. Some athletes have been playing together even before high school, which contributes to the tight-knit dynamic of the team.
"I think all the players do a great job embracing the team aspect. Also, with Still Middle school being split up when they go to high school, some of the students used to go to school together.  I would say for being two schools, we have great chemistry as a team," assistant coach Jeremy Dombro said.
Their great chemistry translates onto the ice as well. At this point in the season, the team is 4-1-1 and hopeful for more victories during games and tournaments as the season progresses and moves into the postseason.
"Our season has been pretty good so far. We've won most of our games throughout the season, but we've also played some good teams like Glenbard and Oak Park River Forest," junior Jack Flood said.
As successful as the Warriors Hockey Club is at creating a positive team environment, there are some challenges that come with combining multiple schools. Players don't get the chance to interact with each other at school as often and some of their classmates are oblivious to the fact that Metea has a hockey team. WIth other sports, teammates get the opportunity to spend time together off the ice and build bonds easily, but the hockey team has to get more creative to form these team bonds.
" I enjoy seeing all the Metea players at school, but don't get that experience with Waubonsie players.  I also think it's hard for Metea kids because we are called the Warriors, based on the organization being started at Waubonsie, and so people are always asking why we are wearing Waubonsie gear at school," Dombro said.
Despite all these challenges, the Warriors Hockey Club continues to thrive at Metea and Waubonsie as a club sport.
Leave a Comment
About the Contributors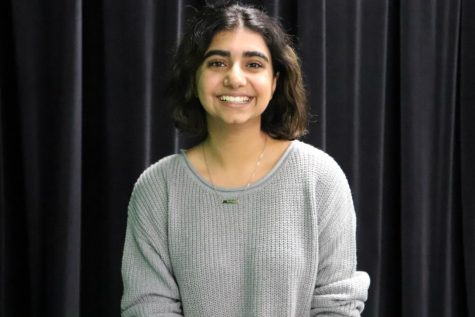 Myra Bajwa, Metea Media Editor-In-Chief
Myra Bajwa is a senior and the Editor-in-Chief of Metea Media. This is her third year on staff, and she is incredibly excited to lead the journalism team....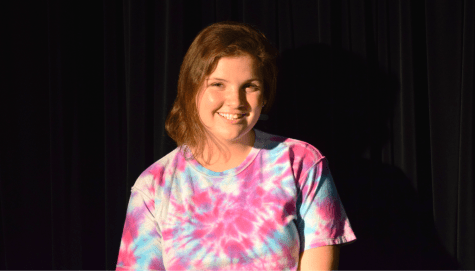 Maddie Crabtree, Metea Media Editor-in-Chief
Maddie Crabtree is a Senior and the Editor-in-Chief of Metea Media. She has been on staff for three years and has a huge passion for all things journalism....