2nd Annual Pumpkin Race
Proudly produced in the classes, Broadcast Journalism  and Media Communications.
IPSD Course Codes, TEE2007 and TEE1014
About the Videographer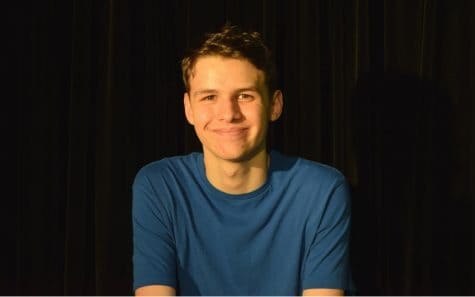 Ben Weiss, Perspectives Editor
Ben Weiss is a senior perspectives editor and writer. It will be his second and last year on The Stampede. Other activities he's involved in include...