Hidden Netflix gems: Sing Street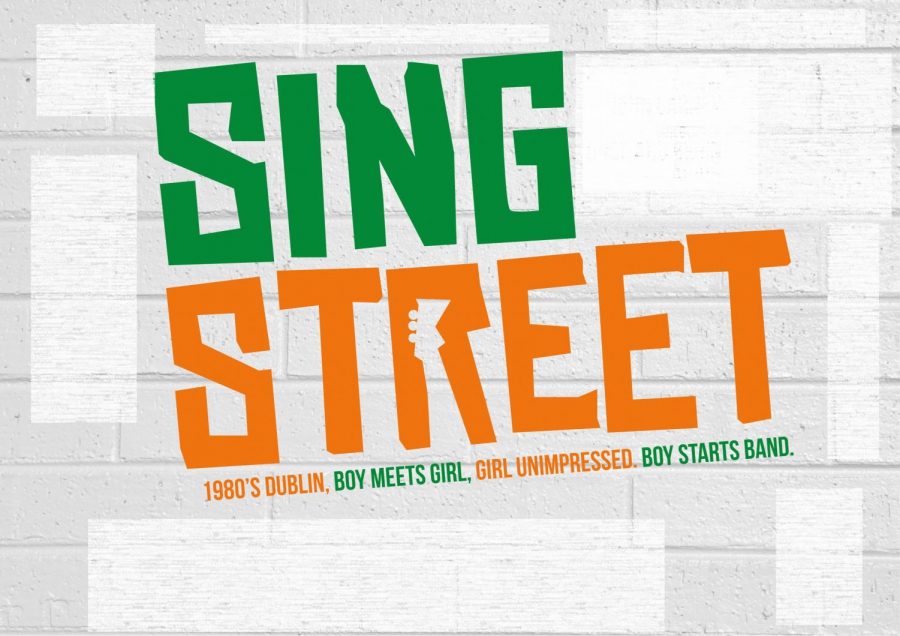 "
But that's what love is, happy-sad"
When I watch a film on Netflix for the first time, it usually is not an accident. To find Sing Street, I literally googled "best movies on Netflix." Something I do to save myself from watching a bad movie. I have a consistent stream of solid movies on my netflix list due to this simple research. Sing Street kept my quality streak alive and well.
The movie follows a boy named Connor "Cosmo" Lawler, who lives in 1985 Dublin with his parents, sister, and burnout older brother. His brother is a role model for Connor. Due to money restraints, Connor has to change schools. He ends up at a tough all-boy Catholic school full of bullies, idiots, and an abusive headmaster.
Connor creates the band so that he can impress a girl, Raphina, whom he spots after school. After asking her to be in a music video, he had no choice but to form a band. The quirkiness of his band sticks out like a sore thumb against the darkened and hardcore background of their environment. Due to his love of music and his brother's influence, Connor's poetic songwriting adds depth to his character.
Sing Street is very extreme. The movie is reflective of its own character's actions. They go against the grain an unlimited amount of times. The music they make is futuristic, going against the norm. The clothes they wear do not coincide with their school's dress code, going against the norm.
The biggest flack I have for the film is its pacing towards the middle. After the band is together and making music, the movie jumps from new song to new song. There is little breathing room to build Connor and Raphina's relationship. You have to look back after watching the movie due to the sudden rush to the ending. This, however, does make the movie linger in your mind after viewing.
The sudden rush to the ending leaves you blindsided, it makes it necessary to reflect on the events leading up to it. You have to understand that the movie is using the characters and shots as visual aids for the story. Although they exist within the setting of our reality, they are not confined to our social obligations. The characters have far more flexibility.
Down to its core, Sing Street is a movie about love. Connor's lust for Raphina is the drive behind the formation of the band. Raphina is an aspiring model, who has dreams of moving to London. The film follows their romance over a small span of time. You watch it develop to beautiful young love. To make life even more difficult for our lovestruck hero, he has to deal with his separating parents. Which provide the template of an awful relationship Connor wishes to avoid.
Connor never gives up on his dreams, and neither does Raphina, which creates a bond that's based on hope. Their relationship carries the film to the end. The last scene is controversial due to how extreme, unrealistic, and compulsive it is. It involves a scenario that is fulfilling to the characters' story, but not to society as we know it. If you have any sort of compassion and feelings, you should leave feeling satisfied. The ending is a metaphor for the absurdity of our dreams, and how if we go the extra mile, we can seek out the improbable.
At the end of it all, Sing Street touches on life, faith, love, and dreams. The film connects its themes with the setting. The performances from all the kids are wonderful. They add to the charmingness of it all to create a unique tone. You will have your feet tapping, head bobbing, and heart racing. While you get serenaded by the beauty of human connection. Although there are some pacing issues, the story develops very well. It provides a complex yet sincere commentary on teenage life. My rating? An 9.5/10.
About the Contributors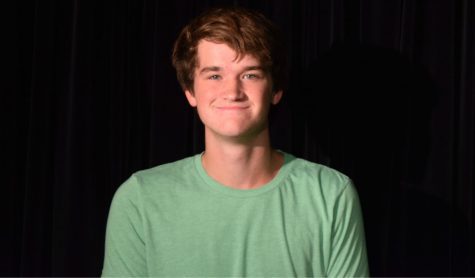 Nate Burleyson, Sports Editor
Nate Burleyson is the Sports Editor and the local blog boy of Meteamedia.org. He is commonly found writing, watching movies, or napping. You can follow...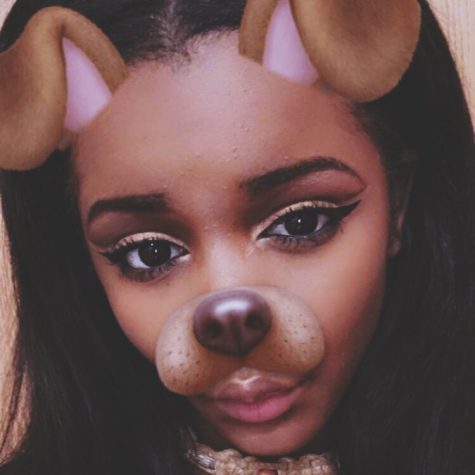 Trinity Powell, Graphic Designer
My name's Trinity Powell, I'm an art-loving graphic design artist and this will be my second year on staff. I love music, skateboarding, and just chillin...