Special Olympics hosts area swim meet
Special Olympics hosted their annual swim meet last Thursday. The nearly six-hour event is one of the largest competitions hosted here, and the last step for competitors before the State meet.
Running the meet is a huge task."Putting it together takes a lot, it takes a huge crew, and the students here at Metea are awesome with volunteering and taking part in it, so with their flexibility and their willingness to help, it makes things go as smooth as possible," Peer Partners sponsor and health teacher Meredith Jordan said. Student volunteers from Peer Partners, PE Leaders, the boys' and girls' swim teams, and the girls' soccer team helped throughout the entire day.
Volunteers were excited to help put together the event for the Special Olympics athletes. "Everything about Peer Partners I just love. I love working with the kids and this is just another great experience that I've had to be able to work with special needs students," Peer Partners member and senior Jordan Brosius said. The meet is a big deal to the teachers involved in Special Olympics as well. "It's one of my most favorite events, it's got a special place in my heart," Mrs. Jordan said.
For the athletes, this is one of the most important events of the year. Special Olympics sports include soccer, basketball, swim, track and field, and bowling. Sophomore Tai'Yana Bryant swam in the meet, and she also plays basketball, track, and bowling. "My favorite thing about Special Olympics is I get to hang out with my sisters, and I get to play [sports with them too]," Bryant said.
Leave a Comment
About the Contributors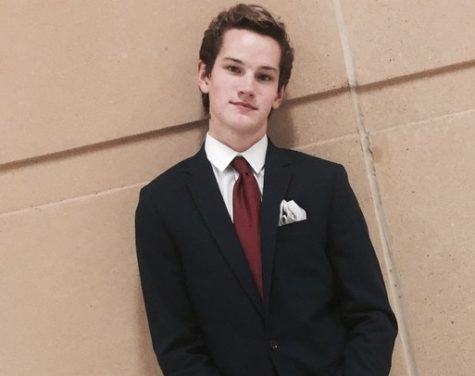 Tyler Burleyson, Sports Reporter
Tyler Burleyson is a senior and a new sports writer for MeteaMedia. His passions include classical music, jazz music, hip hop music, instrumental music,...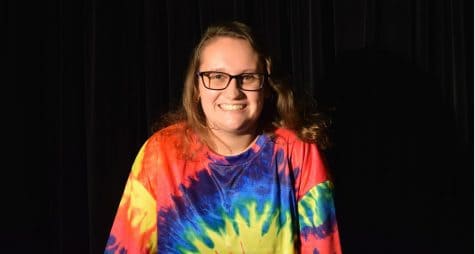 Kellie Foy, Magazine Editor-in-Chief
Kellie is a senior entering her third year of the Stampede. She is the Magazine Editor-in-Chief and has been a sports writer for the past two years. She...