OLAS dance exposes students to latin music and culture
Students were able to experience Hispanic music and culture at La Primera Flor, a dance put on by the Organization of Latin American Students this past Friday. The dance featured songs in Spanish and Portuguese, as well as various genres of music such as bachata, merengue, and reggaeton.
"We were able to organize something that I think everybody can enjoy. The thing about dancing and the Hispanic culture is that dancing is not only a form of fun but a form of expression and we want to invite that into other cultures besides Hispanic culture," senior and OLAS member Noel Rodriguez said.
The dance was open to all Metea students. One of OLAS's leaders, senior Ariadna Mondragon, expressed her hopes that the dance would become as prominent as dances like homecoming or turnabout. She also expressed that in the future OLAS hopes to open the event to the rest of the community and why that was so important to Hispanic students.
"Usually we don't get a lot of significance or we don't really pop out there like other people do, so we want to make this pop we want to be able to speak, we want to show the way we are," Mondragon said.
Both Rodriguez and Mondragon, who have been members of OLAS for four years, mentioned how important the showcasing of Spanish culture was too Hispanic students who otherwise might be afraid to share their voice.
"We need to show people that we can be a lot more than stereotypes give us, and I'm sure that's the same thing for every other cultural club…We try to highlight that as much as possible, that on top of doing volunteer work and hosting events," Rodriguez said.
View Comments (17)
About the Contributors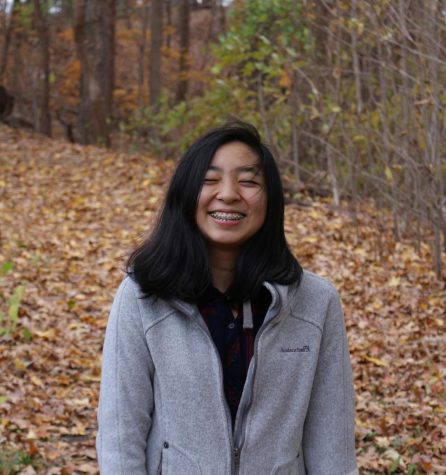 Thuy-An Nguyen, Headlines Reporter
Thuy-An Nguyen is a senior and a headlines writer. This is her first year on the staff and when she's not drawing or painting on anything she can find,...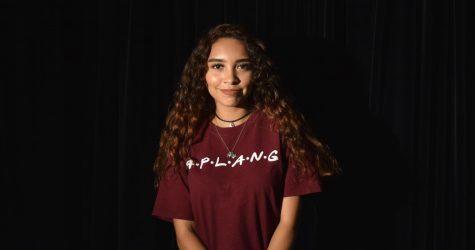 Aimee Leal, Photography Editor
Aimee is a senior and Varsity cheerleader at Metea Valley. This is her second year on staff and
she is photography editor this year. She enjoys really...