Stampede Staff Playlist: October Edition
As fall kicks into high gear, this month's staff playlist is full of chill, mellow autumn songs and spooky Halloween bops. Whether or not you plan on dressing up for the holiday, you'll still enjoy this October playlist.
Esther Whang (Graphics Designer):
"I Feel It" – Avid Dancer
I discovered this band when I was a freshman. I love their chill songs and the guitars. This song is very down low, beautifully written and very cute.
Laurel Westphal (Perspectives Reporter):
"He Can Only Hold Her" – Amy Winehouse
I love this song because it's beautifully produced and Amy Winehouse is a legend. This song has fantastic vocals, jazz instruments, and lyrics. It makes me just want to start dancing.
Riley Burgoon (Photographer):
"Big Yellow Taxi" – Counting Crows
Counting Crows puts a soft rock spin on a classic Joni Mitchell song. I love this tune because it's a relaxing beat with a powerful underlying message about taking things for granted.
Noelle Smagla (Photographer)
"Little Talks" – Of Monsters and Men
This music group is generally very folksy, and their songs are great to listen to all year round. This song is unique, yet easy to listen to, and almost makes me think of what it would be like to live out in the countryside in New Zealand.
Brandt Ward (Perspectives Reporter)
"Emperor's New Clothes" – Panic! at the Disco
Panic like always is amazing, and despite not being recent, this song is very appropriate for the Halloween season. New Clothes has a fantastic alternative beat accompanied with unique lyrics and a sick music video.
View Comments (2)
About the Contributors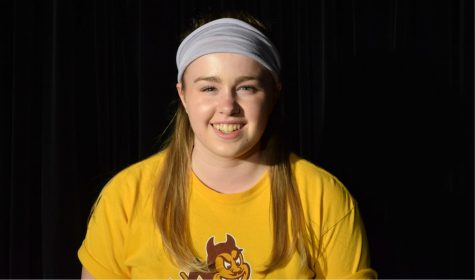 Lauren Coates, Headlines Reporter
Lauren Coates is a senior and a first year headlines reporter for Metea Media. She loves all things pop culture, including music, TV, movies, and celebrity...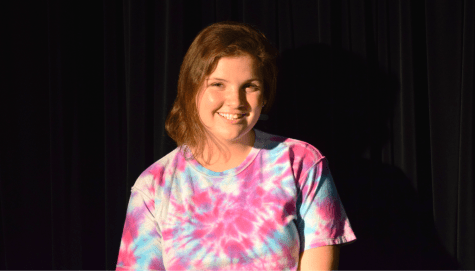 Maddie Crabtree, Metea Media Editor-in-Chief
Maddie Crabtree is a Senior and the Editor-in-Chief of Metea Media. She has been on staff for three years and has a huge passion for all things journalism....