Farewell Friday: Carissa Cavicchioni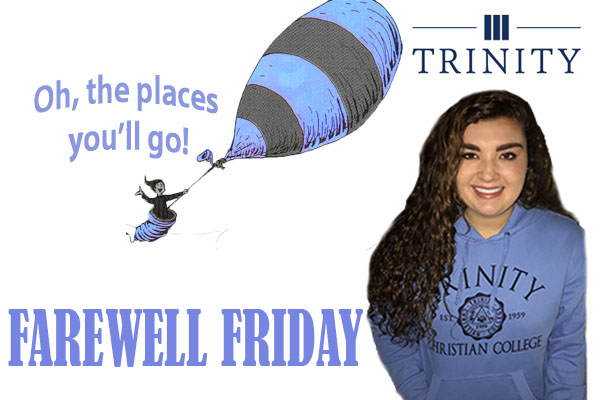 What do you plan on majoring in?
I am going to major in Business.
How did you get interested in that career choice?
I thought it was best for me because I have the same work ethic as my mom and I am the most interested in that field of work because of that.
What was your favorite memory at Metea?
My favorite memory was winning the Beats pill plus from the positive referral drive.
What are you looking forward to in college?
I am so excited to get a great education and play the sport I love!
What advice do you have for incoming freshmen or future seniors?
My advice is to work hard in your classes and do not be behind on work. If you get good grades and do a lot of extracurricular activities, you will have no problem getting into your dream school.
What is it like to be a softball commit?
It takes a lot of time and effort to get looked at by college coaches. Either you're going to tons of camps, or going to the [batting] cages to work on skills by yourself. You have practice all the time, around 3-4 times a week to better your skills. In the end, it's all worth it because you can have the opportunity to be debt free when you leave college like me!

About the Contributor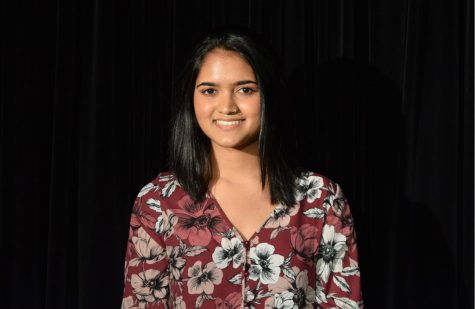 Juthi Saha, Profiles Editor
Juthi is currently a senior and is entering her second year of newspaper as The Stampede's profiles editor. She loves to sing, travel the world, and...