News Beats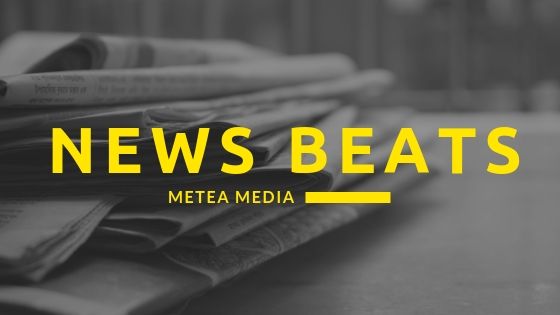 School Board [Alexandra Guckel]: 
The District 204 School Board held two meetings to discuss e-learning and the new school superintendent on Aug. 29. Regarding e-learning, the school board has decided to not add additional days to the school calendar for school cancellations such as snow days or cold days. Instead, five hours of online learning will be required by the student, and they will complete assignments at home. Since almost all classes have assignments through Google Classroom, assignments will be submitted through there. Regarding the new superintendent, Dr. Karen Sullivan, current superintendent, announced her retirement for the 2021 school year. A new superintendent will be elected starting then. 
OLAS [Isabella Villalobos]: 
The Organization of Latin American Students is a student led club sponsored by guidance counselor, Javier Polavieja, that focuses on opportunities and representation for Latinos in the community, but is not limited to only Latino members. Students have the chance to educate the Metea Valley community of the diverse cultures, and become more involved with community service programs. As well as this, students get the opportunity to make cultural snacks, watch Latino culture based movies, and plan the Latin Dance that occurs at the end of the year along with other creative projects. The club meets every other Tuesday starting on September 17th in the small forum room (F214). 
Comedy [Claire Baffes]:
Auditions for Mustang Comedy start next week, after school. 
Music: [Jessica Velazquez]:
Metea Valley's marching band performed during the Labor Day parade in Downtown Naperville this past Monday. They were joined by the dance team and all together gave a great performance. Metea's choir has received new music to prepare for their fall concert in October. 
Theater [Ayden Reed]:
The cast list for Figments came out last week, with the first read through on Friday. Tech for the fall play is starting now! Meet after school or talk to Mr. Slager if you are interested in joining. 
Leave a Comment