The world is turning to music amidst its declining statistics
Music is something that cannot be fully defined. It is a term with versatility based on people's experiences and differences. As the official definition states, music is a vocal or instrumental sound (or both) combined in such a way as to produce beauty of form, harmony, and expression of emotion. During the recent pandemic, the world is turning to music both to lift their sense of community and advising those to stay home and stay healthy.
As someone who has gotten a bit of free time from the pandemic, I have been discovering new music and revisiting old artists. Spending more hours on the phone, I found a pattern within the media: celebrity reunions. High School Musical, Sonny with a Chance, Big Time Rush, Victorious, Hamilton, and so much more has grown to be the number one form of entertainment during self-quarantine.
With the stay-at-home orders, many of us have all the time in the world. Nevertheless, our world is turning to music to catch up with old friends and sing together via Zoom which is something I would not have expected during the coronavirus, but hey, I am here for it. With all the negative circumstances, I think this is the best media can offer right now, both collaborating and sending a message to stay safe. Celebrities like Ariana Grande, Fall Out Boy, and Billy Joel have already made prominent donations.
As for the music industry, on Billboard's website, they have a variety of articles on the future of music which is updated day by day. Similar to celebrity zooms, musicians have been setting up these virtual concerts like 12-hour live streams and Instagram live to interact with the fanbase.
When the Coachella Valley Music and Arts Festival was officially announced postponed, this invoked a huge turning point for the music industry as it is one of the biggest annual social gatherings with both fanbase and celebrities. This began to beg the question, how the pandemic will affect the music industry? 
According to a Rolling Stone article, "From reshuffling Coachella to derailing album releases and decimating workers' livelihoods, COVID-19 has totally upended music".
When asked, you may think yes because  the number of streams should be higher? Not necessarily. I thought the exact same. But, as I thought more about it because of the pandemic, bars, shopping malls, conventions, and parties, are closed which are all opportunities for music to be streamed.
According to a Billboard article about record labels, label groups anticipated revenue growth of between 8% and 20% for 2020, but now think that number might be flat, or down as much as 10% over the next three quarters.
In retrospect, I listen to music a lot and I am sure a lot of teenagers do as well. Based on different articles, music is something that will never go away, and the more news we become informed with, I do not think the music industry is considered "dying." We are in a very negative period of time and while there is a physical decline in sales and publishing, what is mostly steady is streaming revenues. Yes, it is not as high, but the world is not going to stop listening to music. I can agree record labels are not immune to the coronavirus, but what can we expect? Nothing is immune to the pandemic.
Leave a Comment
About the Contributors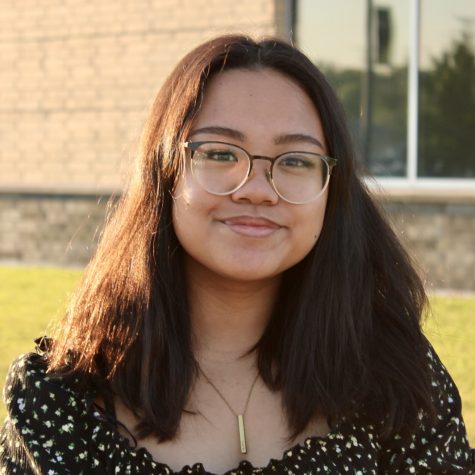 Katrina Viloria
Katrina is a senior and the Online Editor-in-Chief for the Stampede. In addition, this is her third and final year on the staff *sad face*. You can find...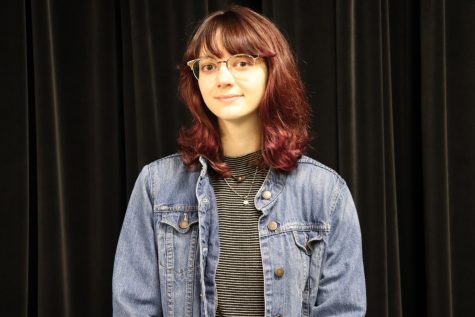 Madi Lumsden, Graphics Designer
Madi Lumsden is a very outgoing person. She is often seen around the art hall playing her ukulele, carrying her pet mantis, Pepperoni, or ranting about...