Student government elections approach virtually
With the start of the new year, the annual Student Government elections are approaching, this time accompanied by new accommodations. Each class representative will introduce their campaign virtually and will then be elected through the students' vote. Elections will be held Sept. 28 through Sept 30. 
"It is a great opportunity to get involved in the school. Student Government is made up of multiple branches: Me to We, DMMV, Dances, and BG Stampede. There is something for everyone," Me to We committee representative Eva Smith said. 
Class representatives all have a common goal: to make sure students' needs are met and heard. Amid COVID-19, StuGo is still a democracy and they keep these needs in mind in order to make Metea Valley the best school it can be.  Campaigning will begin next week for all graduating classes. 
This year, elections will look slightly different from the traditional hallway campaign posters due to students not being in the building. Social media outlets like Twitter or Instagram will play a big role in campaigning and introducing the candidates. Any student who is interested in running for class representative can fill out a candidate form.  The form is due Sept. 21. 
"Many students don't even know when or how to vote, so getting the word out there, along with your name, will help you get a lot more votes! Reaching out to people, since we're mostly on social media, is going to super helpful. Good luck to everyone running!" Smith said. 
Leave a Comment
About the Contributors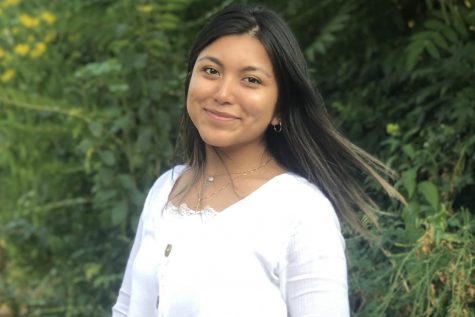 Jessica Velazquez
Jessica is a senior and this is her second year on staff. She is the news editor this year. When she is not in the newsroom, she is either hanging out...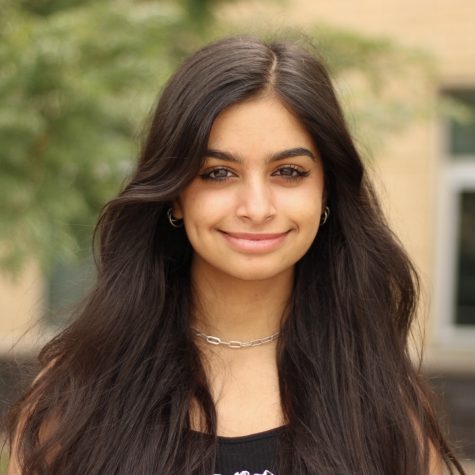 Mishal Nizar
Mishal Nizar is a senior and is the Print Editor-in-Chief of the Stampede for her third year on staff. She was graphics editor for both her sophomore and...