Breaking: Two test positive for COVID-19 at Metea as 204 tracks increasing cases in community
School Principal Dr. Darell Echols sent out a message to families yesterday regarding two new positive COVID-19 cases in the school. The two individuals were instructed to seek medical care, immediately self-isolate for 14 days, and notify changes regarding their health to their medical provider and the school.
Dr. Echols included further guidance to those who were in close contact with the individuals that tested positive. 
"Students and staff who were considered in close contact have been notified directly and advised to quarantine for 14 days and report any changes to their health status to their medical provider and the school," Echols said.
The school's custodial staff deep cleaned the school last night. Their procedure to limit transmission during the cleaning process is consistent with the recent incident on Sept. 24. However, instead of closing the campus, the school will reopen today. 
Earlier today, 204 Superintendent Dr. Adrian Talley notified families that the school district is monitoring the DuPage County COVID-19 School Metrics. The school metrics are determined by the number of cases reported within DuPage. The DuPage County Health Department reports the metrics weekly. Dr. Talley's message was in response to yesterday's health department news release about the increased COVID-19 transmission levels from moderate to substantial. 
The district is measuring two metrics, when the DCHD declares the county to be at a substantial level and the increase of new weekly cases for three consecutive weeks. 
The district is in week one of the metrics being reported. Dr. Talley mentioned in his message the outcome if the two metrics are the same as this week's report. 
"If the same metrics are reported on the next two Mondays, we will put a pause in place starting November 2," Talley said. 
This is a developing story and Dr. Talley will update families next Monday when the DCHD determines their weekly metrics. 
View Comments(1)
About the Contributors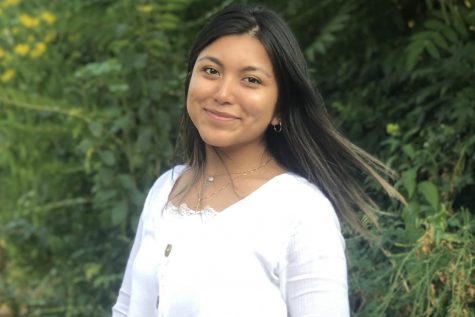 Jessica Velazquez
Jessica is a senior and this is her second year on staff. She is the news editor this year. When she is not in the newsroom, she is either hanging out...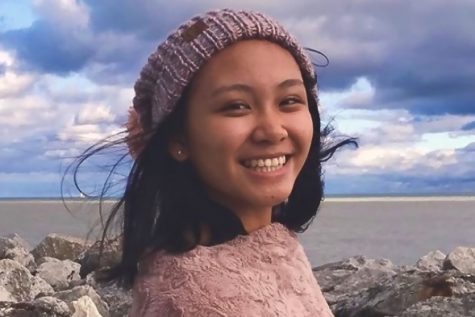 Leland Pan
Leland is the Editor-in-Chief of Metea Media. She was a sports Reporter her sophomore year and the sports Editor in her junior year. After spending two...