Dodie's "Build a Problem" narrates the emotional journey of drama and relationships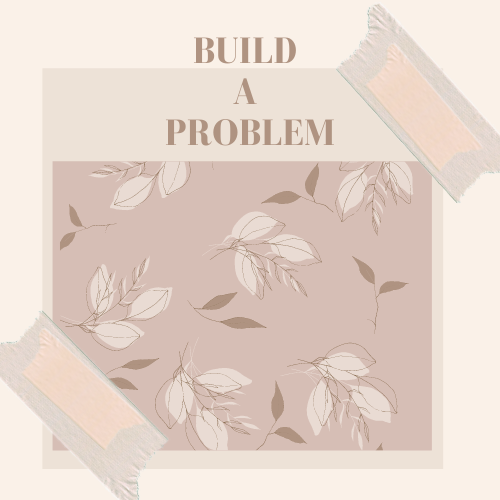 Through the wonderful visualization of a long car ride, Dodie musically and cinematically illustrates a difficult emotional journey of heartbreak and recovery. She released her debut album "Build a Problem" on May 7, 2021. It features 14 songs and eight demos. Of the 14 songs, six were released as singles over the past few years. The demos on the ALOSIA deluxe edition bonus disc are part of Dodie's ALOSIA series on her YouTube channel. ALOSIA stands for "a lot of songs in April/August." During the months of April or August, Dodie would write and record demos of songs, some of which are fully produced later. The demos on "Build A Problem" all originated from her ALOSIA series.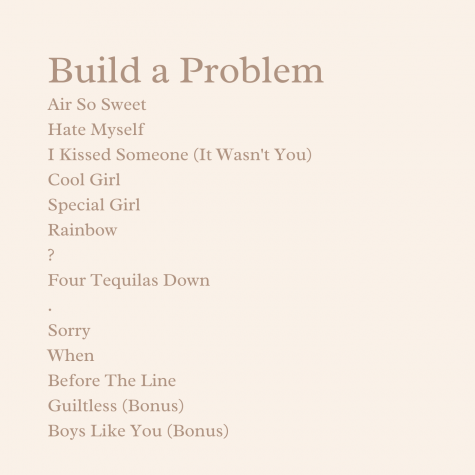 The narrative from the first song, "Air So Sweet" to "Before The Line" covers breakup, recovery, trauma, experimentation, identity, and self-acceptance. The songs all connect to one storyline, but they can be interpreted individually. "Rainbow" covers how Dodie struggles to take pride in her bisexuality and identity because of the biphobia she faces. When looking at "Hate Myself" in the larger narrative of "Build a Problem," it is about a lack of communication in a relationship. Looking at it individually, it can be interpreted as general miscommunication with friends or people around you, similar to "don't quite belong." "Before The Line" discusses how trauma divides a line in your life, creating a separation between before and after the triggering event. It is an incredibly emotional song, which can be taken in a general sense or based on what she has experienced throughout the album.
Dodie has a fairly consistent musical style. As seen in her demos, she often starts with a guitar or ukulele to accompany her vocals. For her fully produced songs, she often uses string ensembles for accompaniment and clarinet lines to serve as counter melodies. In "Build a Problem," Dodie makes a musical choice to connect some of the songs. "." ends with high strings that lead into "Sorry," and "Sorry" ends with a piano melody that transitions into "When." These three songs feel like one seamless work.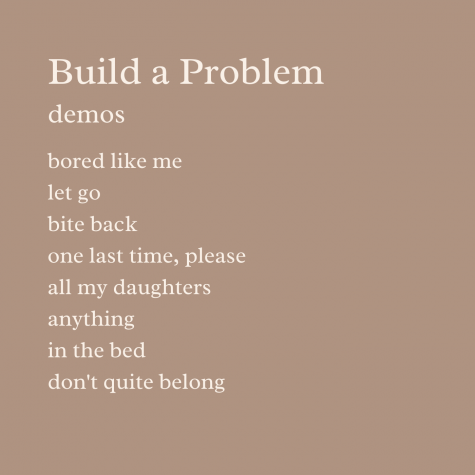 The common thread in the music videos for "Build a Problem" is a car. For most of the videos, Dodie is in the backseat, in a car wash, getting in or out of the car, or sitting in the driver's seat. When she is in the driver's seat, it is an intentional choice to represent her attempt or success at taking back control of her own life. The music video for "I Kissed Someone (It Wasn't You)" also includes bisexual representation, which a lot of fans were excited to see.
I would give "Build a Problem" five out of five stars. Her songs never fail to tell an amazing story, and her creative team did a beautiful job cinematically complimenting her music. While Dodie has released multiple EPs and demos on her YouTube channel over the past ten years, "Build a Problem" is her best work yet.