The 'Nirvana Baby,' Spencer Elden, demands $450,000 from Nirvana claiming that 'Nevermind' ruined his life
More stories from Bela Sanchez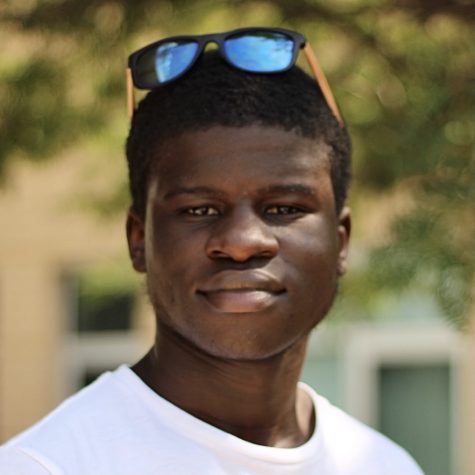 More stories from John Wafula Ojwang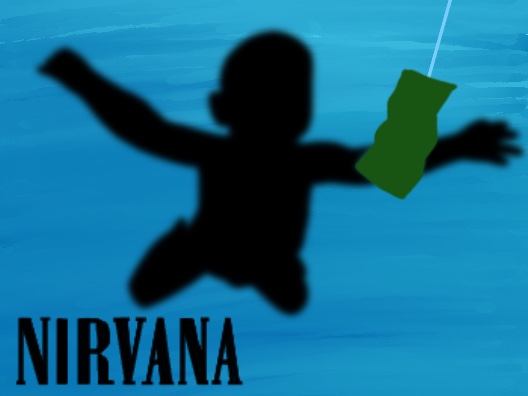 With over 30 million copies sold and containing Nirvana's biggest hit "Smells Like Teen Spirit," "Nevermind" is Nirvana's most successful album. However, this album might be the reason why each member of the band might lose $150,000. Spencer Elden, mainly known as the "Nirvana Baby," is all grown up and is now suing after deciding that he has an issue with the album cover.
Elden was portrayed as a naked child on the cover of Nirvana's 1991 album, "Nevermind." He has claimed the record's iconic paintings is infant pornography and is suing the band over alleged "child sexual exploitation." The sticker that was supposed to be placed on the album cover was eventually out of the picture due to his parents' consent for the original album cover that they wanted to be displayed.
The thing that makes Elden's decision to take legal action against Nirvana interesting is that rather than suing his parents, the ones who consented to the photo being published, he is suing the members. Kurt Cobain, the band's frontman, died in 1994 and left his inheritance to his daughter, Frances Bean Cobain. Instead of suing Kurt Cobain, Elden is suing his child, who had no relations with the photograph. This case is most likely going to be dismissed due to him mentioning how he is tired of being associated with the picture. Weirdly enough, Elden has recreated the photo four times for the 10th, 17th, 20th, and 25th anniversary of the album and even has "Nevermind" tattooed on his chest. 
Honestly, I am a little confused on why they are suing him for child pornography now when they did not do it before the album was released because most artists release the cover art prior to the album release. It is very shocking to me how this is all happening almost 30 years after the album was initially released. Elden's management team should have found a way to make the cover art look appropriate for others to view. They could have also found another cover art photo that was relevant to what they wanted. I also believe whoever was responsible for picking that album cover should have thought twice because you have to be careful about what you post on social media. Everybody who was a part of deciding the album cover should have all talked about what they wanted to be displayed on the album cover before they jumped to conclusions.
Going from being proud of being on the cover to suing the band, so suddenly is very interesting to Elden, but no one will know how this case will go until it is over.
View Comments (8)