Class representatives have a bright future planned for fellow students
The class representatives for the 2021-2022 school year were announced last Friday. Voting began on Sept. 22 and students were able to cast their votes up until 3 p.m. on Sept. 23. The winners were Jonathan Barker, Saad Qureshi, Kevin Paul, and Kaustubh Kondapalli.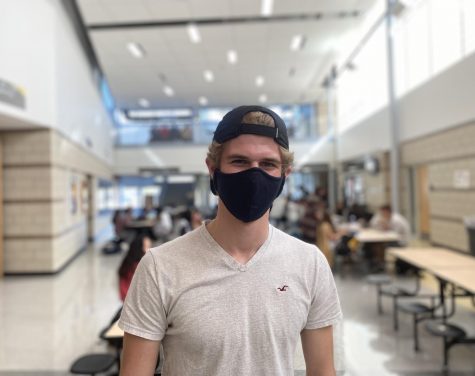 Senior Jonathan Barker has been the representative for his class for the past three school years and has been hard at work trying to create change for his fellow peers and build a supportive community.
"I just feel really grateful to my class, because I have done my best to make their ideas happen, and I really feel supported by them," Barker said.
As it is his final year at Metea Valley, he is aiming to make it memorable for the Class of 2022, who was not able to partake in many high school traditions last year such as dances, clubs, and collaborative activities.
"I plan on listening to all of their ideas and making this senior year the best we can, because last year we did not have much of a junior year," Barker said. "We missed so many events that really would have been a blast to have, but I think as we are coming together as seniors this year, we will be able to make this year a lot more entertaining for everybody."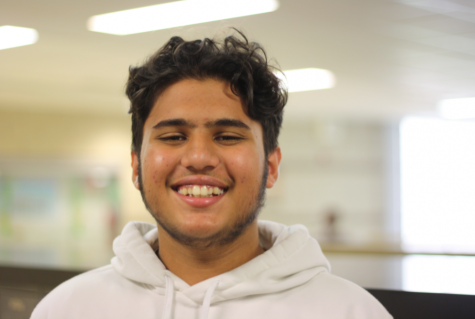 Junior Saad Qureshi has also been the representative for his class since his freshman year. His goal for this school year is to bring students back together and encourage them to show their school spirit.
"This year, my main focus is more spirit related considering that I am now one of the MCs," Qureshi said. "Then on top of that, kids have not been in school for close to two years and they completely lost high school and school culture altogether. I just kind of want to reinvent that and bring that back to students this year."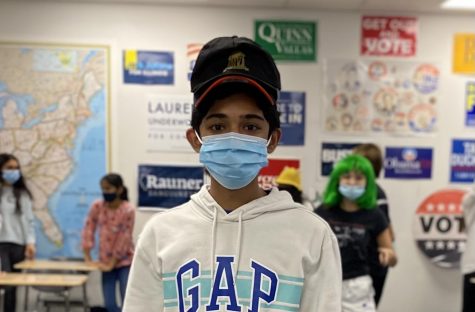 As a second year representative, sophomore Kevin Paul has hopes that he will be able to make a change within the school by creating a collaborative environment.
"By winning this year, I am able to implement more ideas and ask more people what their opinion is, especially since everyone is back in the building, and there are definitely some things that we can improve at Metea," Paul said.
Paul also wants to encourage people to take more initiative in regards to school events and being involved in the school's community by sharing their ideas and opinions. 
"Being able to garner everyone's input, increasing student government's capacity, and having more people in student government involved in planning homecoming, all those things makes us as student government and as class reps be able to have a bigger experience and have more lasting experiences," Paul said.
Freshman Kaustubh Kondapalli wants to be able to inform his peers about the opportunities they have and encourage them to take advantage of them.
"I feel like now that I won I can make a difference, especially with the freshmen, because there is a lot that they do not know that they can do in this school and I want to give them the opportunity to be able to," Kondapalli said.
Along with shining light on the opportunities that students might not know about, he also strives to ensure that every student's voice is heard. 
"I definitely plan to make sure that all the freshmen are able to have a say in things," Kondapalli said.
The four representatives for the 2021-2022 school year have plans to encourage students to get involved and return back to a familiar school environment that consists of participation and building stronger relationships with their peers.