Mustangs remember Roerig's kind heart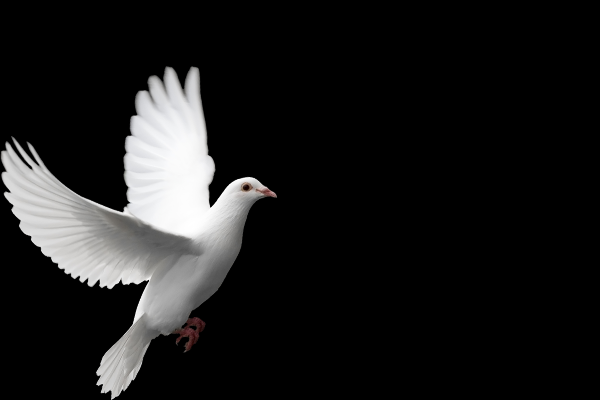 The Metea Valley community is remembering social studies teacher Debra Roerig, who lost her battle with a prolonged illness on Feb. 23.  Roerig is remembered as a kind, dedicated teacher committed to engaging students in civics.
Roerig began her 14-year career in Indian Prairie at Waubonsie Valley in 2001, later helping to open Metea Valley in 2009.  A teacher of American history, psychology, AP psychology, and government, Roerig helped her students find success by continually asking them to push themselves to do their best. "Mrs. Roerig was such an amazing teacher and friend, and always put her best foot forward. She will always be remembered and very much missed," senior Danielle McCoy said.
Teachers remember Roerig's kindness and warmth in the office, often bringing in donuts to share with fellow teachers on Fridays.  "Mrs. Roerig was one of the sweetest, kind-hearted people," Principal Dr. Darrell Echols said.  Echols remembers Roerig's positive attitude, starting every day as it was a new day.  She was always willing to try new things and would often attend conferences over the summer to continue her education.
Social studies teacher Sue Fuhrer remembers Roerig's passion for getting students engaged in government.  "Mrs. Roerig played an influential role with the civic engagement portion of government.  She was an advocate in getting Seniors to register to vote, and she loved what she did," Fuhrer said.
Roerig was on leave this year due to her illness. Even though she was not in the classroom this year, she was looking forward to teaching one last time before she retired.
Roerig will be remembered for her warm personality, smile and her determination. Social studies department chair Don Pankuch remembers that she would inspire who students to respect one another in our school community, always reminding her students to "be nice."
By Monet Gildon