Girl Talk: Midterm Elections bring diversity to Washington D.C.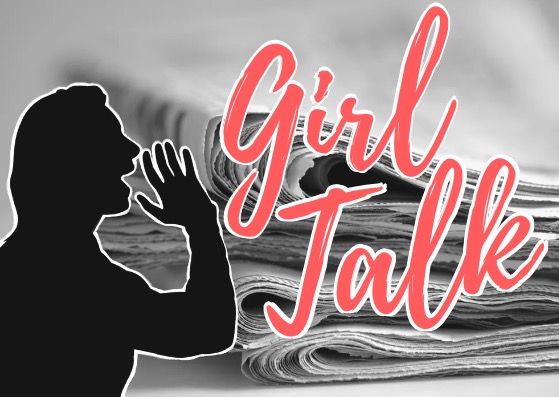 The midterms have come and gone, but unlike most recent midterm elections, the newly elected candidates are exciting the public because of their diversity and their gender. This past election broke many records, including the record for the number of female candidates for governor, U.S. House, and U.S. Senate.
According to an article published by TIME Magazine, "The U.S. House of Representatives elected a record number of women, with at least 90 women expected to make their way to Washington, D.C. in January." With elected Congress Women and representatives coming from all different geographical, cultural, and ethnic backgrounds, many Americans are satisfied with the diversity that has begun to slowly trickle into U.S. politics.
For young voters, the diversity is extremely encouraging. "It makes me proud to know my vote is shaping our growing diversity in our country," senior Jayci Jeffirs said.
Democrats Ilhan Omar, from Minnesota, and Rashida Tlaib, from Michigan, became the first Muslim women to be elected to Congress. In 2016, Omar also broke another record as she became the first Somali American legislator elected to office in the United States.
Additionally, Democrat Deb Haalad from New Mexico and Democrat Sharice Davids from Kansas became the first Native American women to ever be elected to Congress. Davids is also the first openly gay person to represent Kansas in Congress.
States like Tennessee and South Dakota saw their first female representatives. Republican Tennessee Senator Marsha Blackburn made history in the state when she became the first female senator. In South Dakota, citizens elected their first female governor, Republican Kristi Noem beat out Democrat Billie Sutton to win the seat of Governor.
At the age of 29, Democrat Alexandria Ocasio-Cortez became the youngest woman ever elected to Congress. Ocasio-Cortez represents New York's 14th Congressional District and beat out Republican Anthony Pappas for the Congressional position, and the list continues on.
The amount of women who represent a wide variety of ages, races, and cultures is important in maintaining our modern democracy. As the election season continues, one can only hope that we will continue to see diversity women in our new candidates.
View Comments (5)
About the Contributor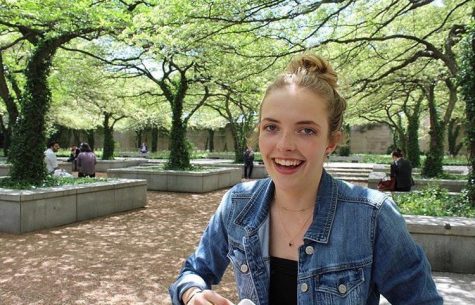 Abbey Malbon, Spotlight Reporter
Abbey Malbon is in 11th grade and is a spotlight writer. She is involved with Literary Magazine, Best Buddies and Fresh Connect. She spends her free time...